The Power Forward is often one of the most physical players on the court which is where the "power" part comes into this position's name. There have been many great Power Forwards in the game of basketball like old school players Tim Duncan and Karl Malone or new school players such as Draymond Green and Blake Griffin.
What does it take to fill the Power Forward spot for your team? That's what we are going to cover in this article. By the time you're done reading, you will know exactly what a Power Forward does on the court and what skill set this position requires to be successful.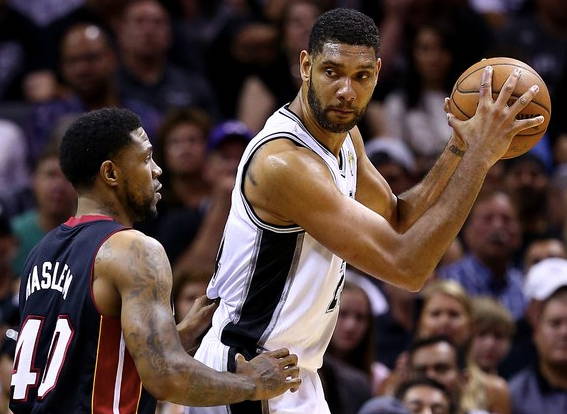 The Position of Power Forward
Power Forwards, also known as the "four", are usually the second tallest player on the court.
They play close to the basket and should be strong and aggressive. Their playing style is the closest to the Center position in terms of physicality but usually the Power Forward is quicker.
Power forwards are known as post players because they stand near the high post and low post on the court.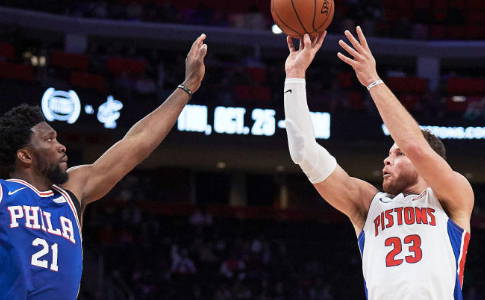 They spend most of the game inside the three-point line with the exception of stepping out to set a screen or make a pass to a teammate.
Some Power Forwards can even step out and knock down a three-point shot but they do not live and die by the three.
The Role of Power Forward
The role of a Power Forward is crucial to a team. This position help the entire team run smoothly because of what they bring to the court. They're going to rebound the ball on both the offensive and defensive end, knock down easy points and mid-range jumpers, set screens to get teammates open, and make smart decisions with their passes.
Because they're so fundamentally strong, they're able to be a spark for the team. They have the capability of making the big play when the team needs it the most. Whether it's a big stop on defense with a rebound or a block or a buzzer beating put back to win a game.
The Power Forward is a position you can count on when it's crunch time because they're going to make the right play for the team. When they step on the court, they're bringing effort and energy to play hard the whole game.

The Skill Set of a Power Forward
Offensive and Defensive Rebounding. Some of the best rebounders of all time were Power Forwards. Power Forwards crash the boards on both ends of the court. Securing rebounds and keeping possession with your team is one of the most important jobs of this position. If you want to be a good Power Forward, you should build up your strength and work on boxing out and rebounding.
Lock Down Defense and Shot Blocking. As a post player, the Power Forward is asked to make life tough for not only the player they're guarding but for every offensive player who comes near them. Denying passes, closing up passing lanes, and blocking shots are how they make a difference on the defensive end.
Scoring Off a Post Up. This position does work inside which means they do play with their back to the basket. Power Forwards need to be able to post up their defender. They have to be able to muscle their way for position, receive the entry pass, and then make a post move. Ideally, the Power Forward can make a post move with the back to the basket but they also have the skill set to catch the pass then turn and face up to attack the rim.
Hitting Open Jump Shots. A Power Forward is not usually considered a primary scorer for most teams, but a Power Forward that can knock down shots is a huge asset to any winning basketball team. If a Power Forward can score then it helps keep the defense honest and take pressure off of the main scorers because there's another scoring threat on the court.
Passing to an Open Teammate. The Power Forward may be called upon to step outside the three-point line to catch a pass and reverse the ball. When this happens, they have time to read the defense and make the right pass to a teammate that can set up a scoring opportunity.
Screening to Get a Teammate Open. Another way to make a difference on the offensive end is setting strong screens to get a teammate open. Ball screens, down screens, back screens - it doesn't matter what type of screen. A Power Forward can get someone open with their screening game which can open up the floor and lead to scoring opportunities for their team.
Difference Between a Power Forward and Small Forward
When it comes to the forward positions - there are two types: Power Forward and Small Forward. What's the difference? It's all in the names. A Power Forward is usually bigger than the Small Forward. Small forwards are typically shorter, quicker, and leaner than power forwards and centers, but typically taller and larger than either of the guard positions.
A Small Forward isn't going to be able to match up and defend the bigger players like a Power Forward. On the other hand, a Small Forward is more versatile than a Power Forward because they're not limited to inside the three-point line.
Take a look at these Power vs Small Comparisons…
POWER FORWARDS VS SMALL FORWARDS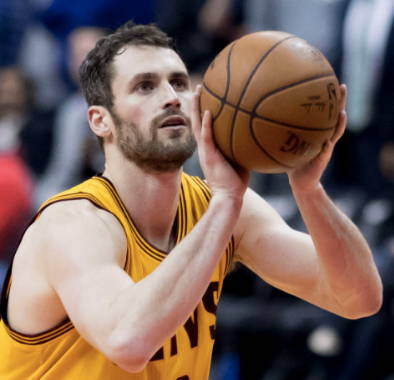 ---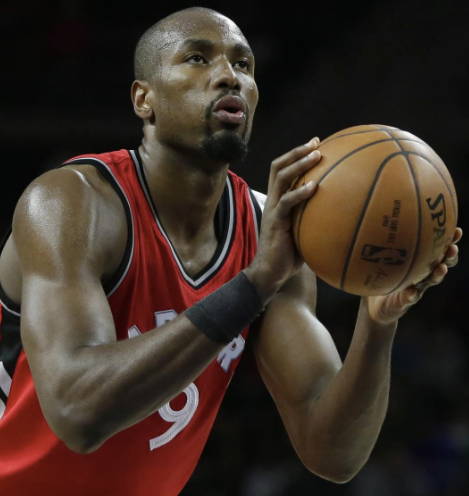 ---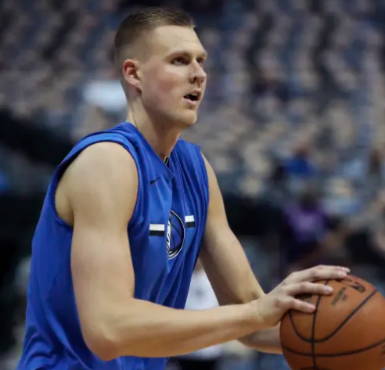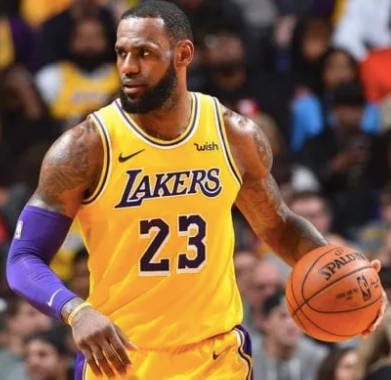 ---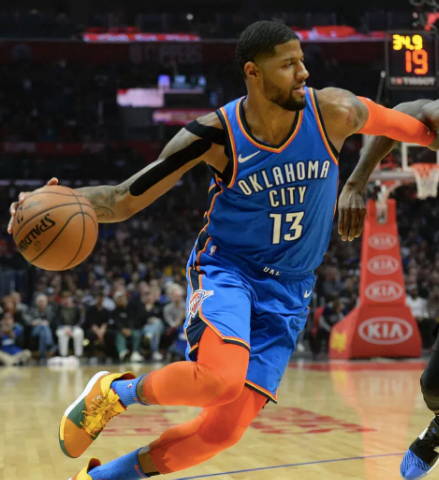 ---
---
If you'd rather learn from NBA players then take a look at some of the most dominate Power Forwards in the league and to ever play the game. Who should you watch? Start with these players...
Power Forwards playing in the NBA...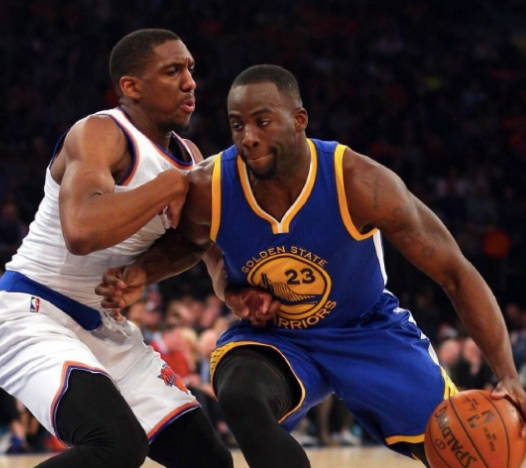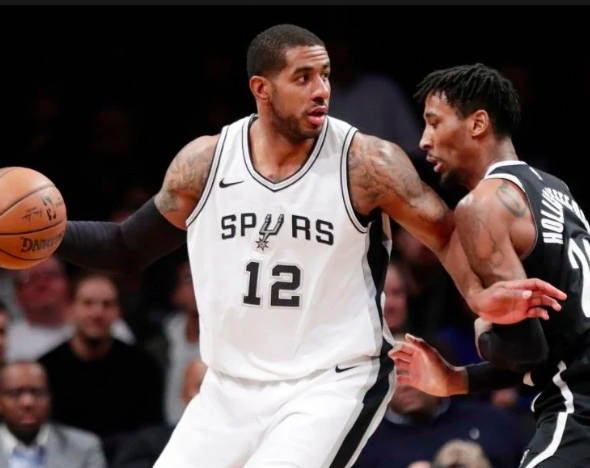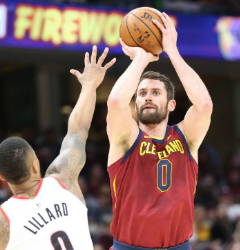 ---
Top Power Forwards in NBA history...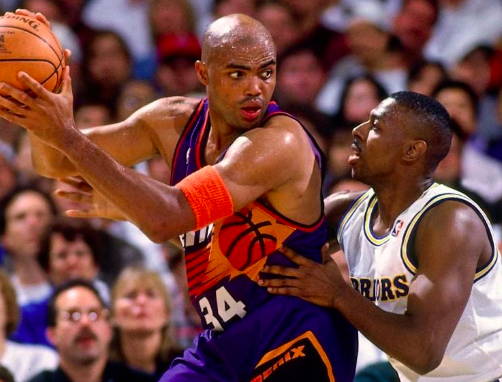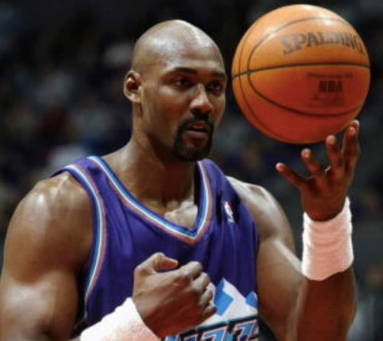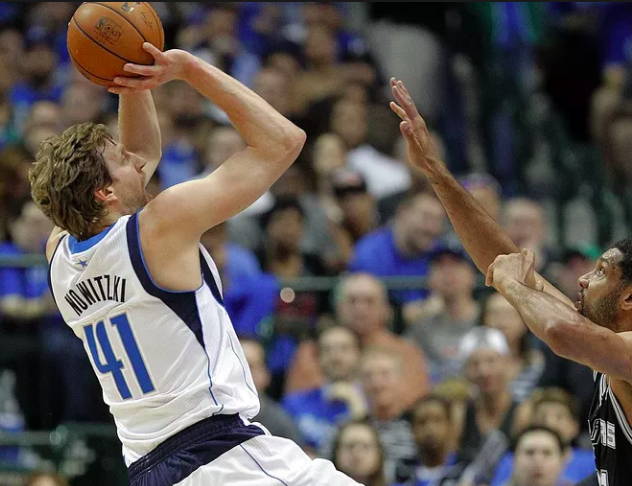 ---
Power Forward Basketball Drills
Drill #1: Bounce and Pounce
---
Drill #2: 1 Dribble Hook Shot
---
---
Recommended Videos for Power Forwards
---
Recommended Training Equipment for Power Forwards
---
---
This Complete Guide to Playing Power Forward should cover everything you need to know about this position, but there's always room to grow. To learn more start browsing through our vast selection of DVDs right now.
Our basketball training videos feature the best of the best. From the top coaches in high school, college, & the Pros to the best basketball trainers who teach Pro players we have them all. We have DVDs for rent by mail, downloads available for purchase, and 48 hour rental.
You can watch them over and over, take notes, and then rent another DVD over the same topic and very quickly your knowledge of a specific topic will reach mastery level. Using basketball training videos as a coach can change your entire coaching style.
Recent Posts
As a basketball coach, it's essential to be aware of the best basketball dribbling drills t …

For those suffering from Parkinson's Disease, tremors can be a difficult symptom to manage …

Basketball size is an important factor in a player's development and it can make all the d …