The Big Cone - Pop Up Sports Defender Cone
SKU:
Frequently bought together:
Description
Make Training More Realistic with the Big Cone for
Basketball,Soccer, Football, Lacrosse, & More!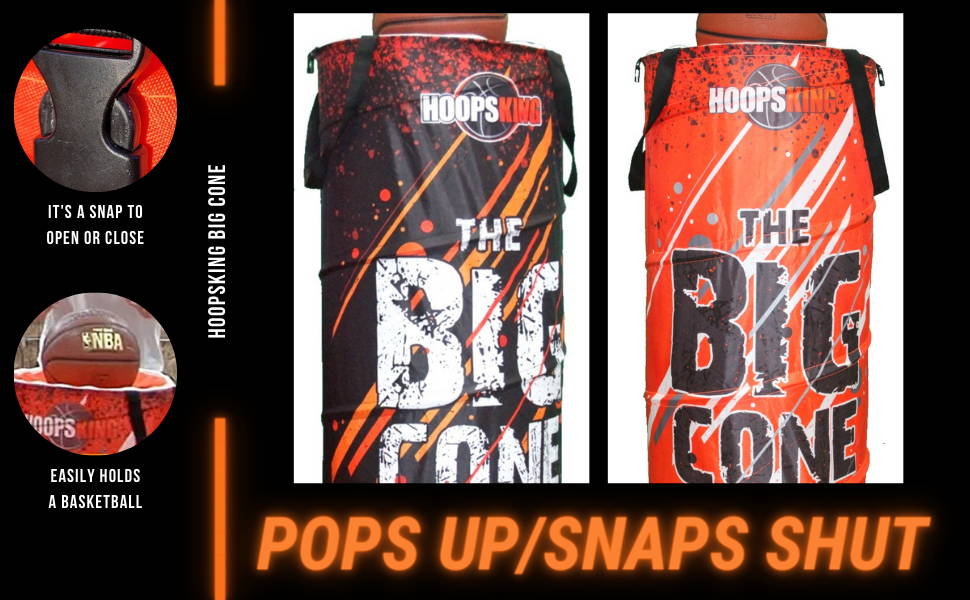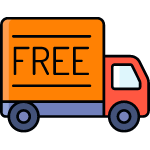 BUY 8 or MORE BIG CONES & GET
FREE SHIPPING IN THE LOWER 48 STATES
---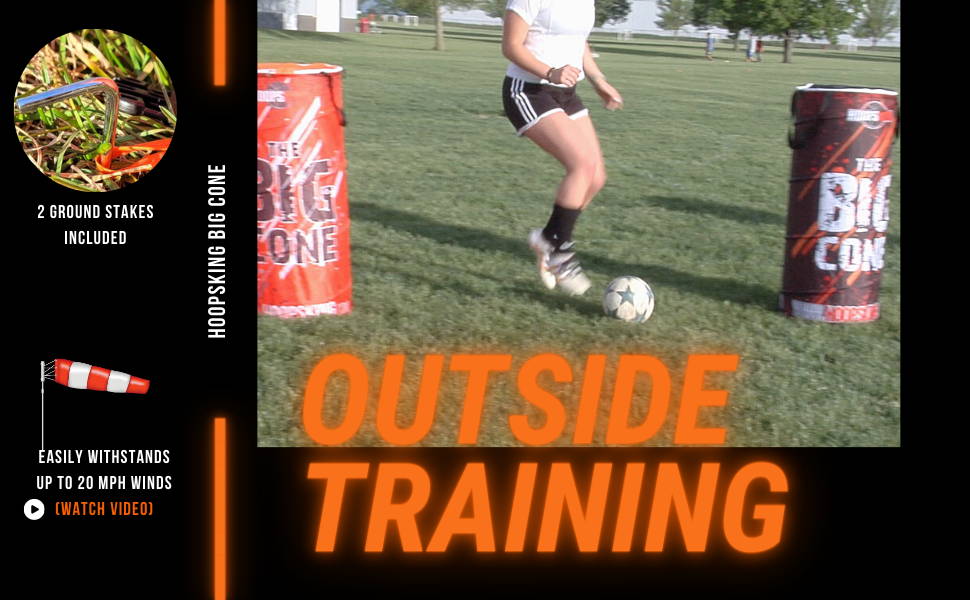 ---
See the Big Cone in Action!
---
FEATURES & BENEFITS OF THE NEW BIG CONE
---
Better Mimics a Real Defender
---
The size (3.5' tall & 20" wide) of the Big Cone better mimics a real defender. Unlike small cones that players can just step over, the Big Cone forces players to learn how to get by defenders like they would in a real game.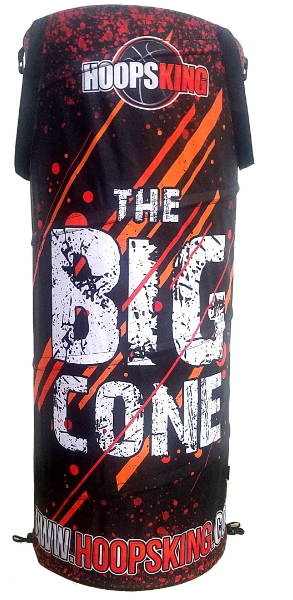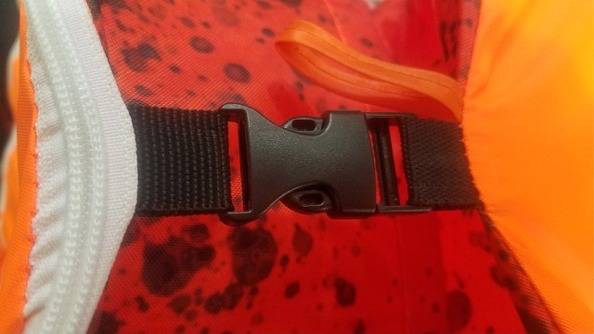 ---
Setting up and taking down the Big Cone is LITERALLY a snap! Just use the snaps to collapse the cone on each side and unsap to use. Takes just seconds and you are training with the Big Cones right away. With the cone collapsed they are easy to transport if you need to take them on the go.
Holds Regulation Basketball
---
Place a basketball on the top of the Big Cone to simulate coming off a screen for a shot or getting the ball in the post. Our top fully encloses so basketballs won't slip through.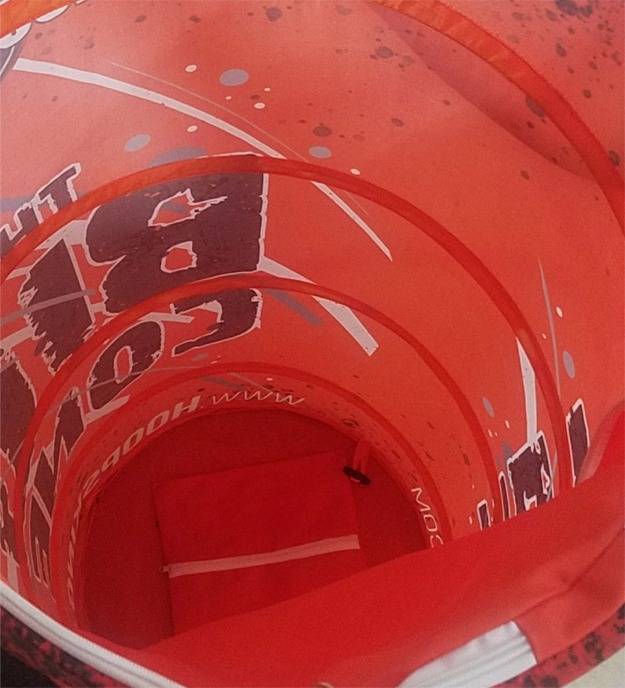 Weighted Bottom & Storage
---
The Big Cone comes with a 2 lb weighted bottom and plenty of room for storage. You can place extra shoes, basketballs, or equipment to store and give the Big Cone some extra weight if needed.
---
Our Extra re-inforced handles make lifting and moving the Big Cone around the gym easy.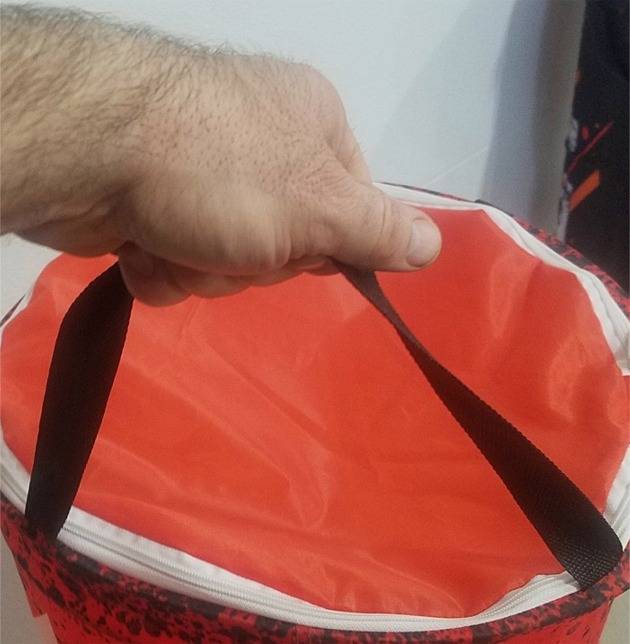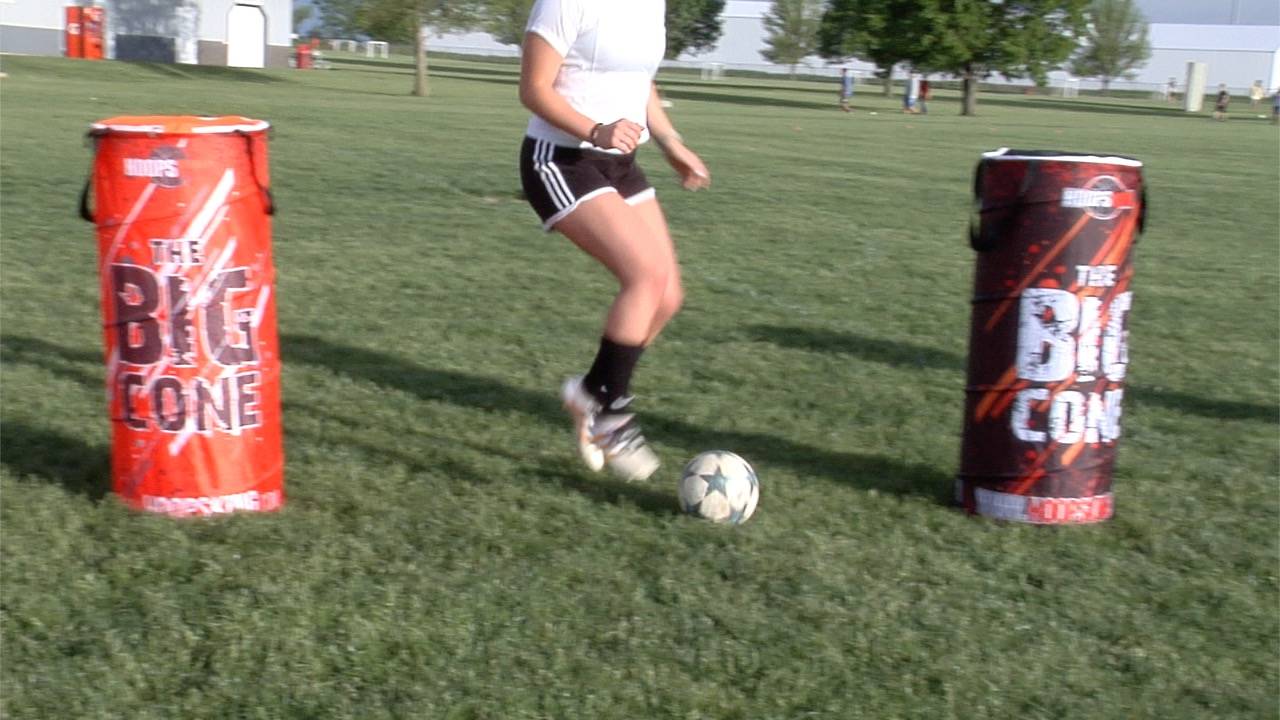 ---
Want to use the Big Cone for soccer, football, or an outdoor sport? Just use the two stakes included to keep the Big Cone in place when outside. The Big Cone can withstand winds up to 20 mph.
---
See How to Set Up the Big Cone in the Wind
---
Customers Using the Big Cone & Reviews
Click a picture below to enlarge image.
---