Rockets really miss James Harden who was diagnosed with hamstring and will be evaluated in seven days. Rockets lost to Clippers by 133 - 112 and it was really interesting to watch CP trying to do it all by himself.
This sideline pick and roll action caught my eye: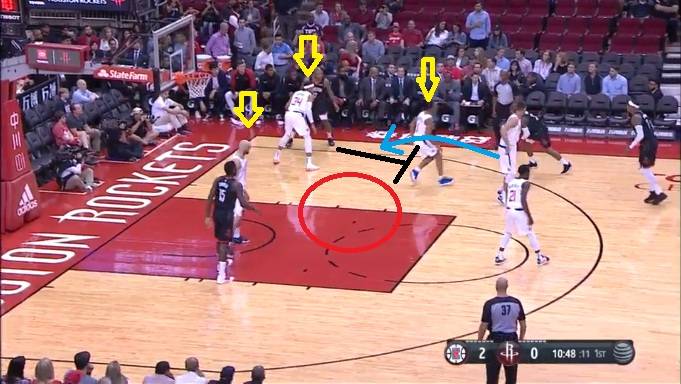 We have CP with the ball, and we have Tucker in the corner. As we can see, the paint is empty and the reason for this is the athletic ability of Clint Capela. If Gortat is standing any deeper then this, CP would make a lob pass to Capela for a dunk.
---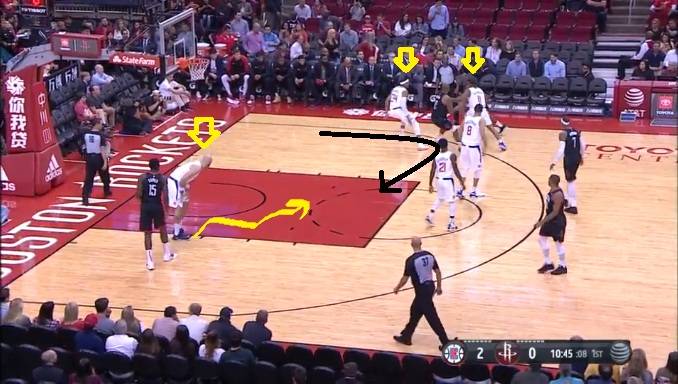 Tucker starts running towards the CP as if he is going to screen for him, but instead he makes a flashy cut inside the paint because he saw that the man guarding him is going to trap CP.
---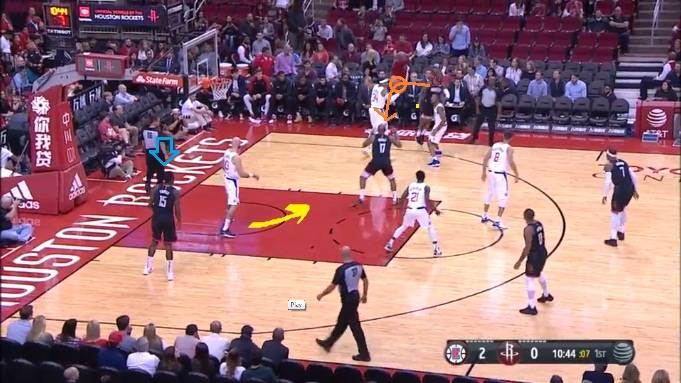 Being one of the best point guards the game has ever seen, he saw what both his man and defense are trying to do, so he passed the ball to Tucker who was all alone in the paint.
---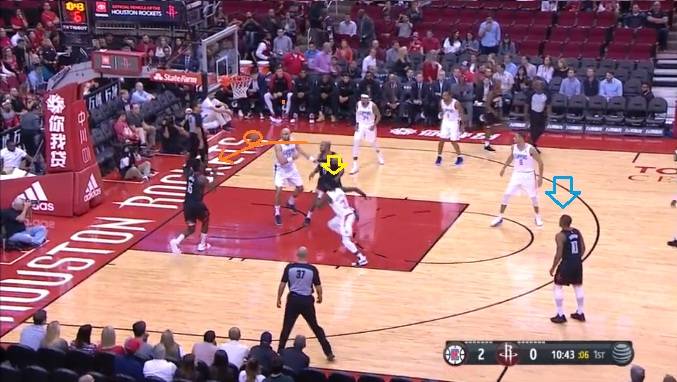 As Gortat is trying to cover Tucker, the extra pass is thrown to Capela and it all ended with an easy dunk.
If, by any means, player who was guarding Gordon (Yellow Pointer) managed to switch on Clint, Gordon (Blue Pointer ) was open for a three point shot.
---
If you want to learn more Pick&Roll action go to Hoopsking by clicking on the link below:

Recent Posts
Basketball drills for beginners are essential to developing the skills needed to excel in …

As a basketball coach, it's essential to be aware of the best basketball dribbling drills t …

For those suffering from Parkinson's Disease, tremors can be a difficult symptom to manage …