The Long-Term Athlete Development Model (LTAD) is a physiological framework proposed to manage the focus, volume and type of training applied to athletes as they develop through adolescence into adulthood.
---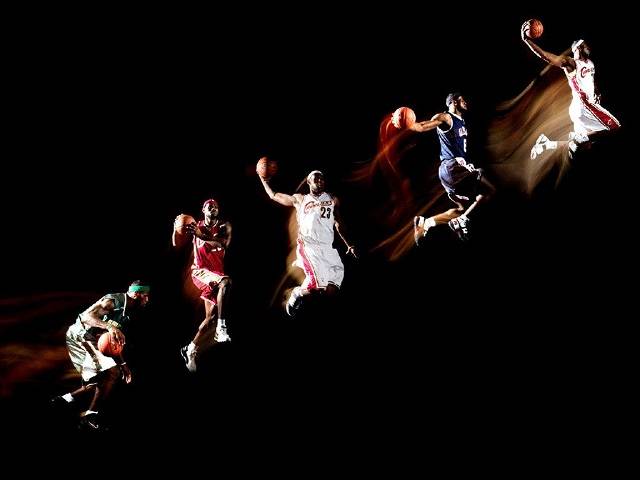 ---
Every basketball coach on this planet must develop a long-term view in regards to growing their basketball players. This means that every player should be thought every aspect of the game, should be imbued with every skill set of any position and, every basketball player should be given a true chance, an opportunity to try and play on every position. And, we should not forget the love for the game. The most important part of every coaches existence, their very purpose is to ennoble their athletes with love for the game of basketball so as the time goes on and the life of a pro player becomes more demanding, that love is going to help them overcome all the trammels.
Coaching the basketball in a modern, positionless manner is something that is a mainstream imposed by the league, the teams and the players. Yes, we always had players that were somehow different and specific for the era of basketball that they played in, like Pistol Pete using all those dribbling moves, Magic being Point Guard with that body, Dirk hitting those threes at as a 7 footer. The player that defined the start of an era without positions is really LeBron James.
The result of the modifications in today's basketball is the brand new look of a skill set of a big man. If we take a look at top 5 big men in the league right now, we are going to see that Anthony Davis has a pull up jumper like a guard, that Joel Embiid can drive the lanes and shoot threes, Nikola Jokić is playing Point for the Nuggets and is arguably one of the best passers in the league (not just big man), that KAT can do step backs, Euro-step. I mean, even some of the traditional centers started shooting from the ark, like Gasol, Banes, Marjanović.
Stages Of The Basic LTAD Model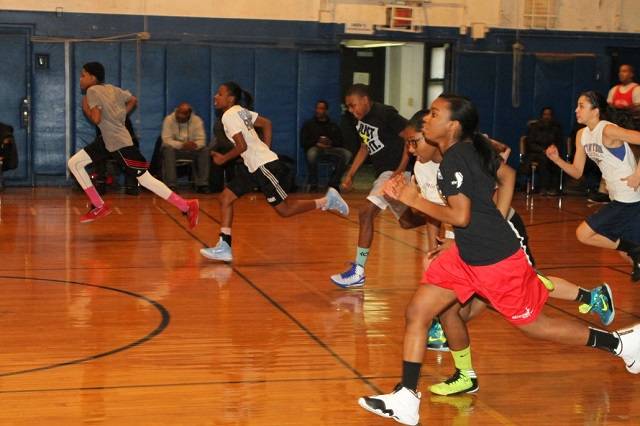 ---
1. Allow members to find entertainment, shape, social interaction and self-fulfillment through a basketball sports environment. This means that everybody should be presented with the same amount of time, knowledge and commitment.
2. Grant ambitious pathway that is going to allow the best players to fully develop, both in tactics and skill, that is going to prepare them for the highest levels of the game. We all know that it is all about how much work the player is prepared to put in the practice, and we all know that the talent is just going to make it somewhat easier to overcome all the obstacles.
Seven steps within the primary LTAD method:
Step 1: Active Start (0-6 years)
Step 2: FUNdamentals (girls 6-8 years, boys 6-9)
Step 3: Learn to Train (girls 8-11, boys 9-12)
Step 4: Train to Train (girls 11-15, boys 12-16)
Step 5: Train to Compete (girls 15-21, boys 16-23)
Step 6: Train to Win (girls 18+, boys 19+)
Step 7: Active for Life (any age of participant).
The aim of steps 1-3 is to generate physical knowledge before puberty so that kids have the basic skills to be active for life. This physical education covers a wide variety of movement (running, jumping, etc) as well as the essential sports abilities (such as throwing, catching, etc).
During these platforms the kids also make decisions to join in these physical activities, sport or recreation projects and clearly if their engagement in sport is not pleasant, they are less likely to decide to be physically active in their life.
The frames also furnish the support for those who want to seek elite coaching in a particular sport.
Importantly, physical refinement is determined by the individual's age but is also defined by maturation and the capacity to overcome the training demands. We all know that there are early peaks, who look very good at the young age but has small capacity and their training habits are bad, and we also have kids who are behind their age group in every way but are coachable, hardworking despite being aware of their certain situation. I think that those kids have a more mature attitude and are more likely to achieve high levels because this is how life is functioning. Coaches should not totally divide players by age but should also look to balance them understanding some of the other factors that we just mentioned.
Steps 4-6 describe the right way, a good path which is going to allow players to approach their highest level. Basketball, as a development process, is a relatively late-specialization sport because the experience to perform at the highest level comes with many games played. We all can learn to do a crossover, but we all know that it takes time to learn how to use it efficiently against the elite players and to get something out of that dribbling move. And not just the crossover, but every basketball move. LeBron James ones said for the media: " People are not aware how hard it is in the NBA to score just one Basket."
Whilst art loves norms and "common" patterns, several basketball players are actually average or typical. Coaches must give opportunities for as many players as possible to compete in the sport.
Each national federation will have a program for both athletes and coaches, and that program should be presented to them as throw as possible. The federation should be approachable and should encourage both coaches and players to participate in these programs.
Coaches of younger players should also be informed of the "applicable age" influence, which is simply that players physically developed at different paces and coaches may mix physical maturity with actual ability. So many times have we seen Players that are physically stronger will often have success at a junior level because of that physical difference, however, as other players develop both physically and mentally they may become better than those players that initially dominate the game through raw strength.
Coaches have to make big decisions in the selection of players that they are going to coach. This is the hard part, because somebody is not going to make a team, and if you are a coach of a youth team, remember that these are just the kids.
1. Develop all kids the same way. Minding that they have different levels of skill, knowledge, physical ability, talent, the players should receive an equal amount of your time and effort. This way, the separator is not going to be you as a coach, but the amount of work, energy, and talent of those young ballers and the hierarchy is going to be made among themselves. They are going to recognize who is better than who.

2. Never select players based upon last season. It can be hard to make the choice on who will be in your team, especially at the trials with multiple players rivaling for the team. It is expected to be a mix of players the coach is accustomed to from the last season or perhaps scouting, and there may be some players who are there from some late trials but who didn't make the selection. You have to be very cosisas with the players that you have not seen because it is in human nature to go with the familiar.

3. Select players based upon potential and not their current level of basketball. Try to recognize the learners, the workers, the potentials. This is the hardest thing to do, this is what makes good coaches grate. If you can envision what the player may become with some of the tweets here and there, then you are truly touched by the Basketball Gods.

4. Inspire the unselected ones to work on their flaws. Some coaches are taking time to practice with the players that are not selected for the team. It is important to give those kids real feedback on why they did not pass. Young people are not able to fight the failure, but it is going to be much easier for them if they know why.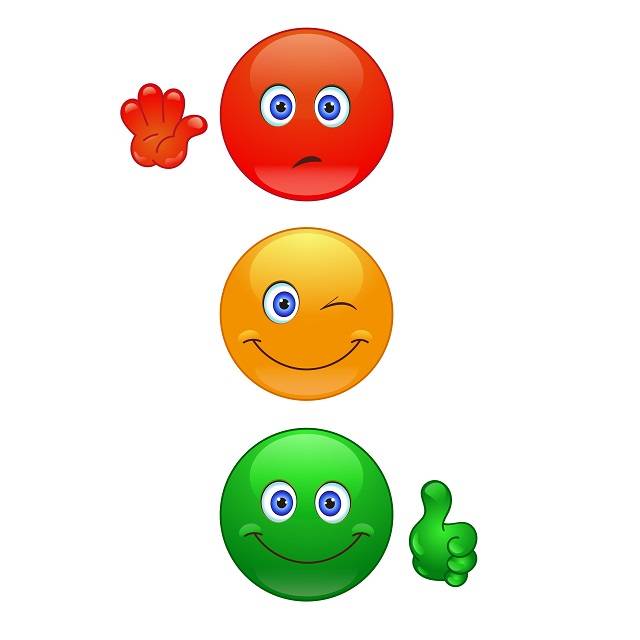 ---
"Traffic light" approach is very helping in those selection scrimages and triles. In this approach coaches initially rate every player as either:
1. Green light (Likely to go to the next Stage)
2. Red light (Not filled the criteria for selection)
3. Amber light (Not Sure).
After this original assessment, the coach should spend more time evaluating the "amber" players.
Here, there is no certainty in how are those guys going to develop in the future.
---
As our Hoopsking family is expanding, and many of the young coaches are reaching us for an advice, we felt a need to present to you the global plan of how to look at the global player development plan. Long term athlete development plan is something that is very specific for basketball players because they enter maturity later in life. As that being said, we as coaches need to follow Seven Steps of Primary LTAD, just to make sure that the drills and the training plan overall is adapted to both of the age group and skill levels.
Having knowledge of this global development method is just going to help you develop your way of teaching basketball.
Recent Posts
As a basketball coach, it's essential to be aware of the best basketball dribbling drills t …

For those suffering from Parkinson's Disease, tremors can be a difficult symptom to manage …

Basketball size is an important factor in a player's development and it can make all the d …