Jump 99 Plyometric Strength Training Shoes
SKU:
Frequently bought together:
Description
How Every Basketball & Volleyball Player Can Jump Higher,Get Faster & Quicker
(Without Lifting Heavy Weights!)
---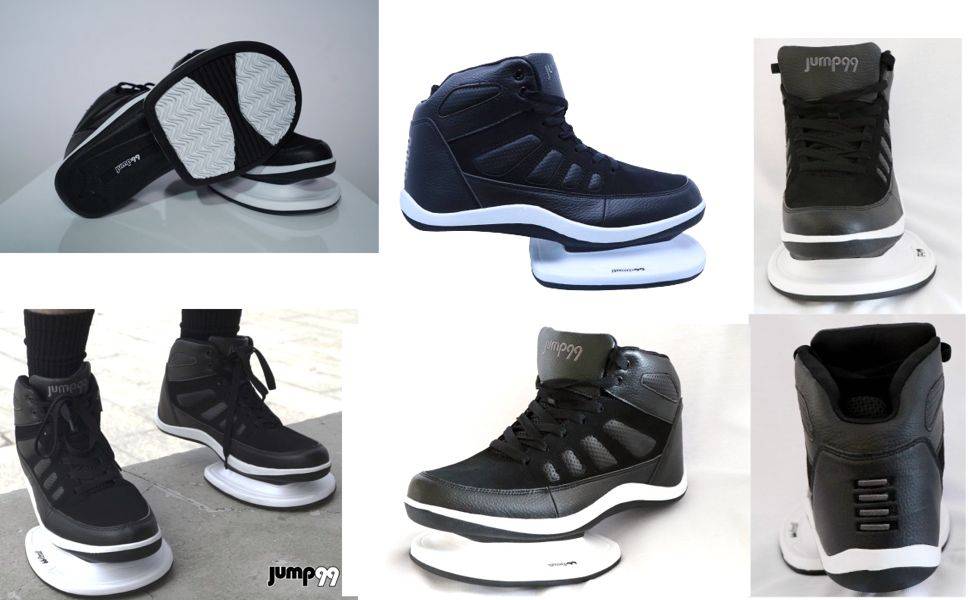 You'll receive a pair of Jump 99 Training Shoes shipped via UPS. We recommened ordering the same size you wear in a Nike Basketball Shoe.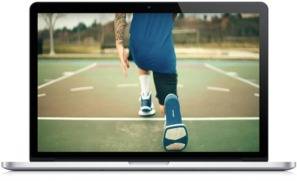 You'll get access to a video workout sent right to your email inbox after you place your order so you can watch the various exercises right away on any device.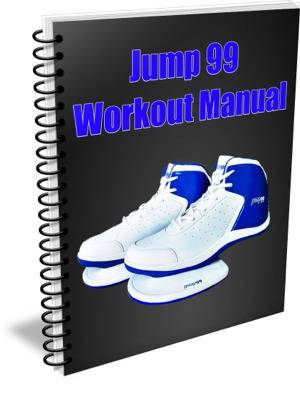 The workout manual will be emailed to you right after purchase. The video and the manual complement each other.
P.S. Be sure to keep the email so you can always access the files in the future.
---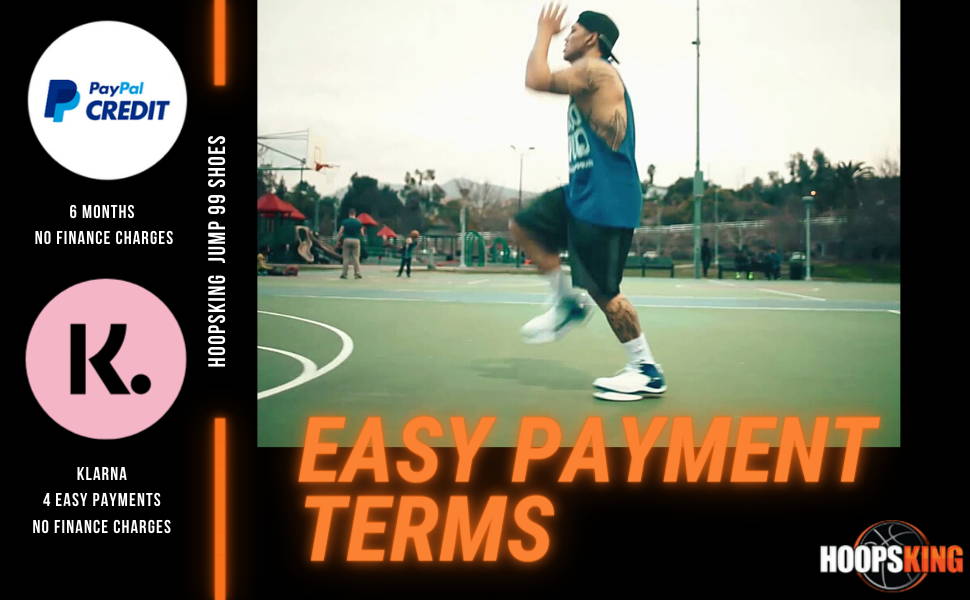 ---
How do the Jump 99 Shoes Work?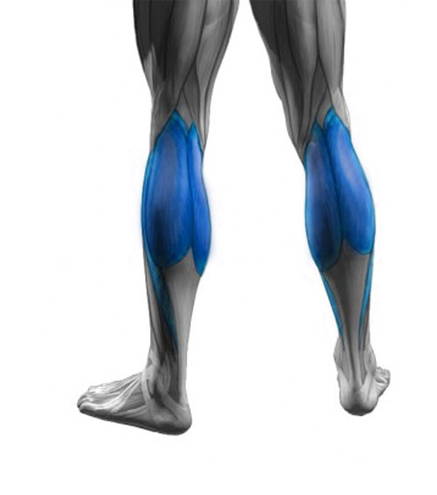 In regular shoes, 75% of the body's weight rests on the heel. Therefore, the calf muscles, exert little effort in supporting the body. In Jump99 strength sneakers, the heel factor is eliminated, causing the calves to support 100% of the body's weight. These jump shoes basketball training equipment works the calves and Achilles tendons with a force equal to 6. times the body's weight upon impact.
Increase Vertical Jump by 5-10 inches
Increase Fast Twitch Muscle Fibers for Explosive Power
Lower 50M Dash Time by 2/10ths of a Second
Increase Reactive Strength & Agility
Increase Calf Mass & Definition
---
Wny Order from Us?
We've been in business since 2000 selling Strength Shoes
We will be in communication via email with you from the beginning of your order until it's delivered.
You'll receive links to the Online Training videos & PDF Workout Sheets 10 minutes after your order so you can get the most out of your Jump 99 shoes.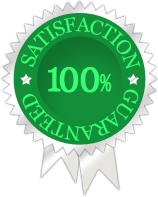 We stand behind the Jump 99 Shoes 100%. They have worked for thousands of athletes in all sports. Put them to the test and you won't regret it. If within 60 days you are not seeing results, simply let us know and you can return the shoes for a refund.
---
JUMP 99 Training Jump Shoes
Frequently Asked Questions

What do I need to be Successful with Jump 99?
You will just need your Jump 99 shoes and we recommend printing out and taking your workout manual with you for easy reference.
What If I haven't done this type of training before?
There are 3 levels of workouts - Beginner, Intermediate, & Advanced so if you are just starting out do the beginner workout.
Can I do other types of training while doing Jump 99?
Yes, if you want to lift weights on your off days, do extra conditioning, go for it!
How do I Access the training materials?
The online video and training manual will be emailed to you right after purchase so be on the lookout for that email. It should be in your inbox within 5 minutes of completing your order. If you don't see it check your Spam box.
What is the return policy?
Returns Only
Shoes must be returned within 60 days after delivery. All returns must pay a $25 restocking fee and this amount will be deducted from your refund (whether they were worn or not). All return shipping must be paid by the customer.
Size Exchanges
If you want to exchange sizes, we will waive the restocking fee but there is a $15 reshipment fee for the new pair. All return shipping must be paid by the customer.
How old do you have to be to use Jump 99 Shoes?
We recommend that you be at least 13 years of age so that your body has developed to a point where plyometric training is beneficial.
How long are the workouts and how many days a week?
The average workout will be around 30 minutes long. You should do the program now more than 3 days a week with 48 hour rest periods in between workouts.
Can I play games in the Jump 99 shoes?
You should not play games with the Jump 99 shoes on. Stick to the workout plan when using the shoes. If you want to walk around in the shoes you can do that just be sure to be on a flat surface like you would train on.
Are the Jump 99 Shoes Safe?
Yes, tens of thousands of athletes from all sports have trained with plyometric shoes for over 25 years. Many parents who used to use the shoes are now buying them for their children. We recommened you consult your physician if you have had any iinjuries such as knee or foot issues that would concern you prior to purchasing.
---

View All
Close