How to Survive and Thrive as an Undersized
SKU:

BKD-4001A
Frequently bought together:
Description
Top Basketball Trainer Reveals How to Survive and Thrive on the Basketball Court even if you are an Undersized Player
World Reknowned Trainer Ganon Baker shares his 8 Great Keys for Smaller Players
---
Do you struggle to score against taller, longer, and more athletic players? Do coaches overlook you or put a taller player ahead of you on the team just because they are taller?
There's nothing you can do about your height... so are you destined to not achieve the success you want on the court?
Maybe you've even thought about giving up on basketball and trying another sport. It's such a helpless feeling knowing you may not get the success on the court that you want just because people will overlook you because of your height.
Now if you aren't really skilled and are short it's even worse. Coaches won't give you a chance. It's one thing to be short but not having skill to go with it is a recipe for ending up on the bowling team.
But what if I told you that you could learn the tips, tricks and secrets to being a short player - or Undersized - from a Pro Trainer who played Division I college basketball and is now the most successful basketball trainer in the world? What if your height didn't make as big a difference or even no difference at all?
Luckily for you there is a solution.
World Famous Basketball Trainer Ganon Baker's How to Survive and Thrive as an Undersized Basketball Player is just what you need to become a great short...err... I mean Undersized basketball player.
Ganon will share with you what it takes to excel as a smaller basketball player. At just over 6' Ganon played D-1 College basketball and professionally - and will share with you what he did to achieve that success... plus what he's learned traveling the world as a trainer to help you.
As Ganon says, if a coach tell's you you are "too small" - what he's really saying is that you aren't good enough. That is a career ending combination - small and unskilled.
While you can't do anything about your size, you can do a lot about your skill and Ganon will take you through his Great 8s for smaller players where he details what you need to do in your workouts to maximize your ability.
Don't let a coach tell you you are too small. They are just being nice if they say that. Take control of what you can control and that's your skill. Empower yourself to become the best basketball player you can be with the great insight of Ganon Baker.
---
WHAT THE UNDERSIZED
GREAT 8s WILL DO FOR YOU
STRONGER BODY & CORE
Use Ganon's On the Court Strength Building routine so you don't get pushed around on the court. No need for a weight room here. Learn to absorb contact so you can finish the play and not melt vs. the defense.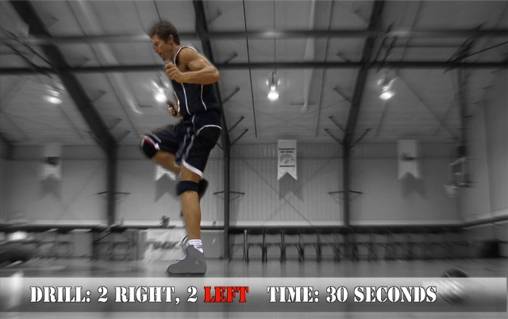 FAST & QUICK FEET
If you are smaller, then you better be quicker. Ganon's jump rope routine will not only get you warmed up for workouts but will develop agility, quickness, and speed needed to succeed on the court.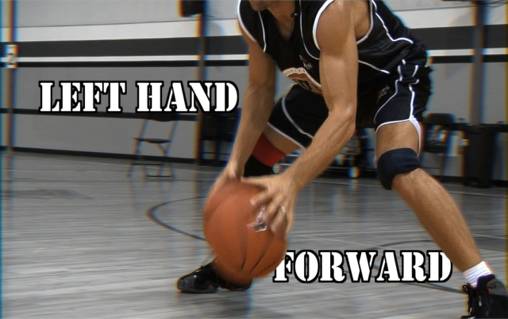 NO WEAK HAND
As an Undersized player you MUST be able to use either hand equally well. Ganon will give you his best dribbling drills to develop ambidexterity so you aren't playing the game with one hand tied behind your back.
THREAD THE NEEDLE
When passing against taller players Undersized players need to be able to get rid of the ball quickly and accurately especially off the dribble.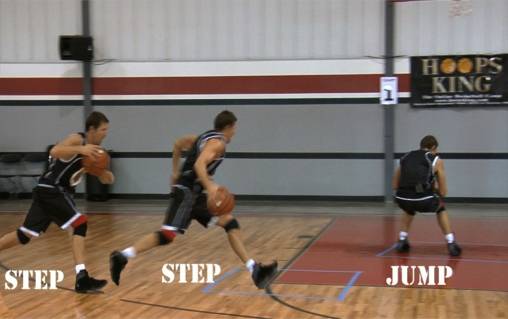 CREATE SPACE TO SCORE
Creating space to get open and get your shot off is very important against taller & longer defenders. Every inch counts and Ganon will show you how to use your feet and body to create space to become a lethal offensive player.
STRONG, QUICK HANDS
You can't let stronger players rip the ball away from you. Learn to protect the basketball and use your strong hands to squeeze the ball and fight off the toughest defenders.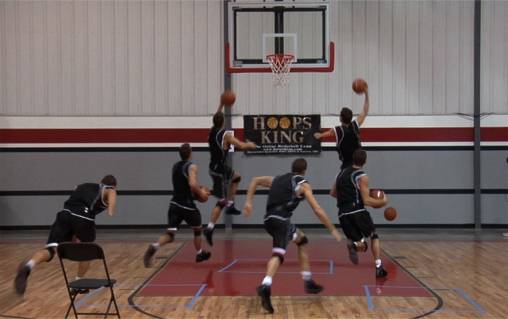 CHANGE SPEED & DIRECTION
The key for an Undersized player is the ability to change speed and direction. You don't have to be the quickest player but if you know how to change speeds off the dribble or getting open for a shot you will become a quicker player by just knowing how to outsmart your defender.
STUDENT OF THE GAME
The smaller you are the smarter you HAVE to be. Learn to outwit and outplay your opponent by becoming a student of the game.
---
---
HERE'S WHO YOU WILL BE TRAINING WITH
MEET GANON BAKER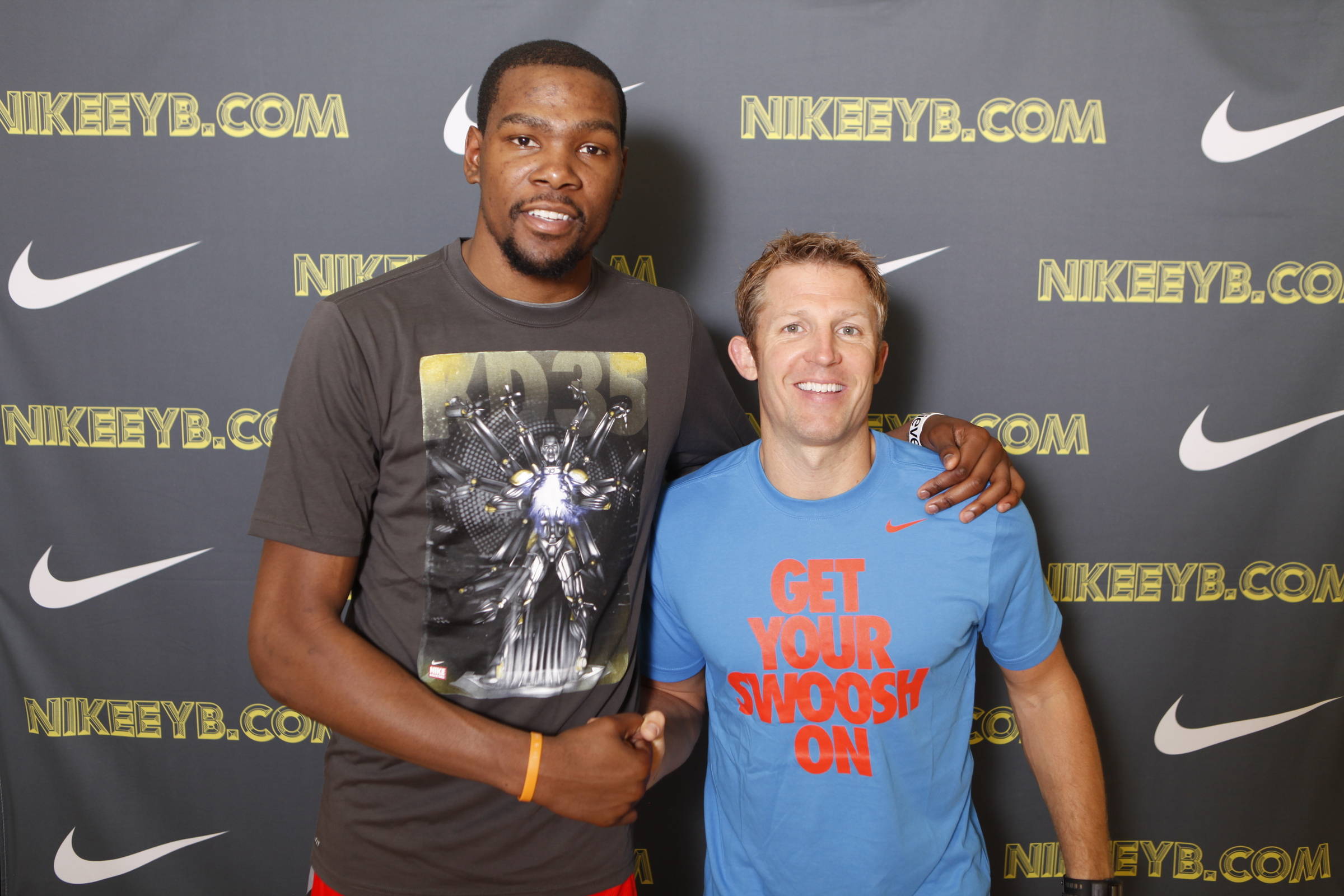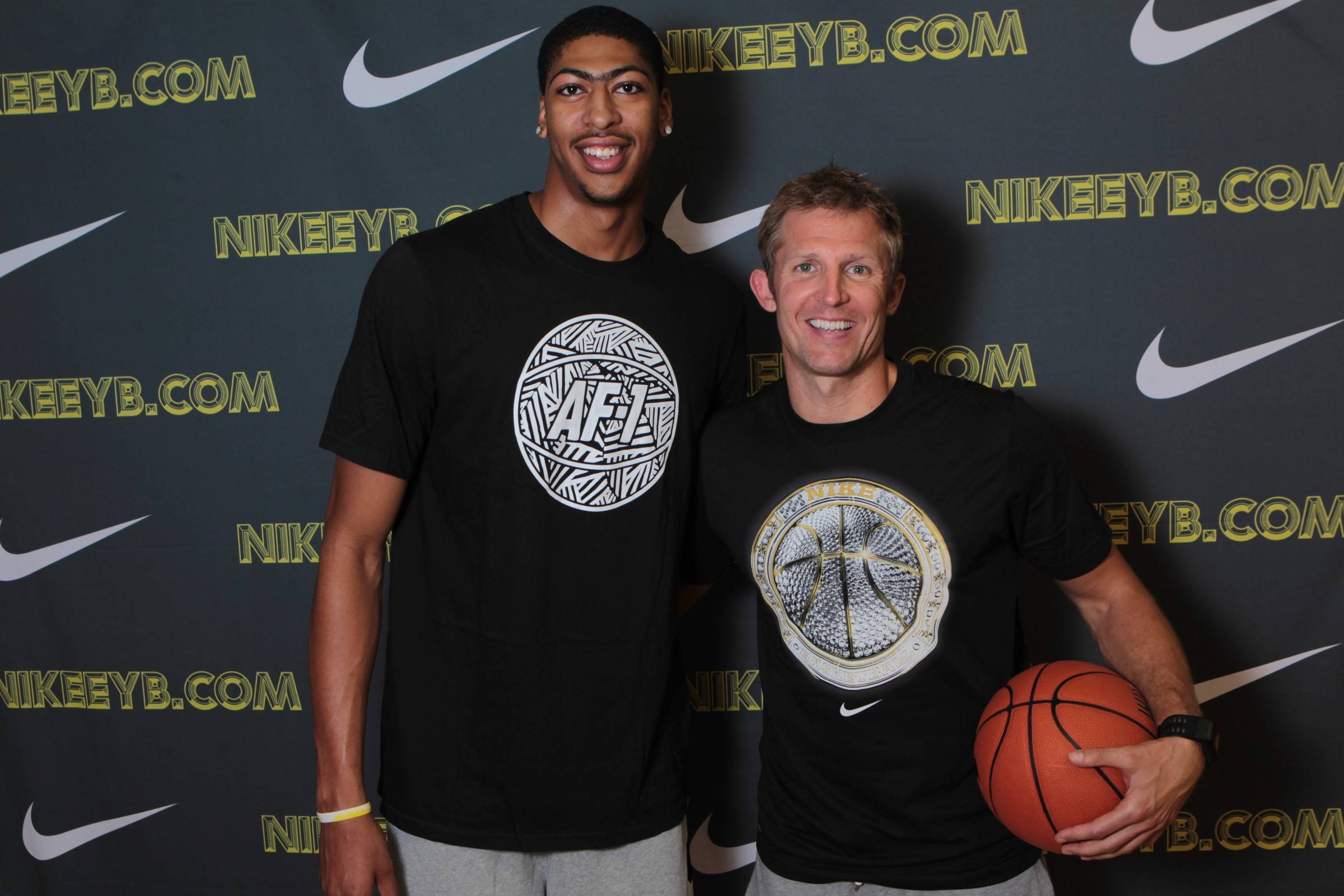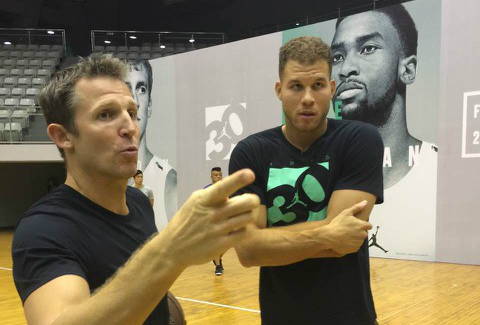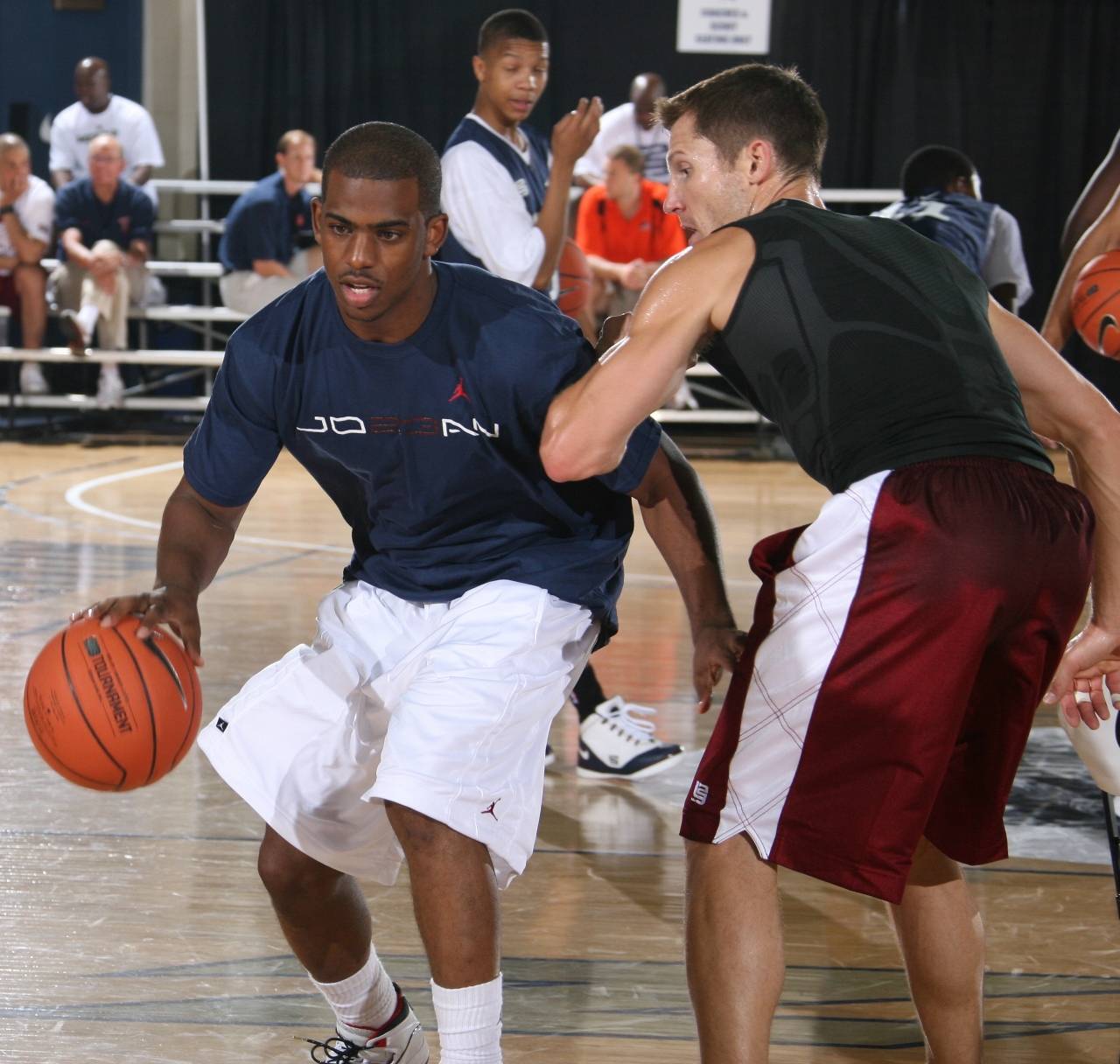 See these pictures above? Yes, Ganon is a big-time trainer - not just some guy on YouTube who thinks he's a trainer. Check out his resume:
Nike Elite Skills Academy Trainer
Trainer to NBA, WNBA, & College Teams & Players
Sought around the world training players in over 45 countries & 5 continents
Former Division I & II Assistant Coach
Ganon Baker's enthusiasm and incredible skill really come through in this video and is truly a great video for any sized player who wants to develop their game to its full potential.
Here What Others Say...
View All
Close
Additional Information
| | |
| --- | --- |
| Download: | |
| Download Instructions: | Click here for Download Details. |
View All
Close