Description
Maximize Your Gym's Longevity with Our Heavy-Duty Floor Covering
Introducing the new and improved GymPro Eco-Roll - now with built-in anti-microbial protection! This revolutionary technology helps prevent the growth of mold, mildew, fungus, and bacteria on the carpet surface, providing durable and safe protection that withstands cleaning and chemicals. The Eco-Roll is made with 100% recycled materials and offers an upscale appearance, portability, and efficiency that is unmatched by other products on the market. Plus, with its non-skid backing and compact, easy-to-store Lay-Up racking system, it reduces labor costs and is the perfect solution for protecting your wood floors. Say goodbye to heavy and unattractive vinyl covers and choose GymPro Eco-Roll for superior protection.
Specifications:
Dimension: 6ft wide x Custom Length
Weight: 15.5oz. per YD2
Warranty: 3 Year
Fire Rating: ASTM E648-06 Class 1
Choose these Gym Floor Covering Accessories to Build a Complete Gym Floor Covering System that will Be the Envy of Other Schools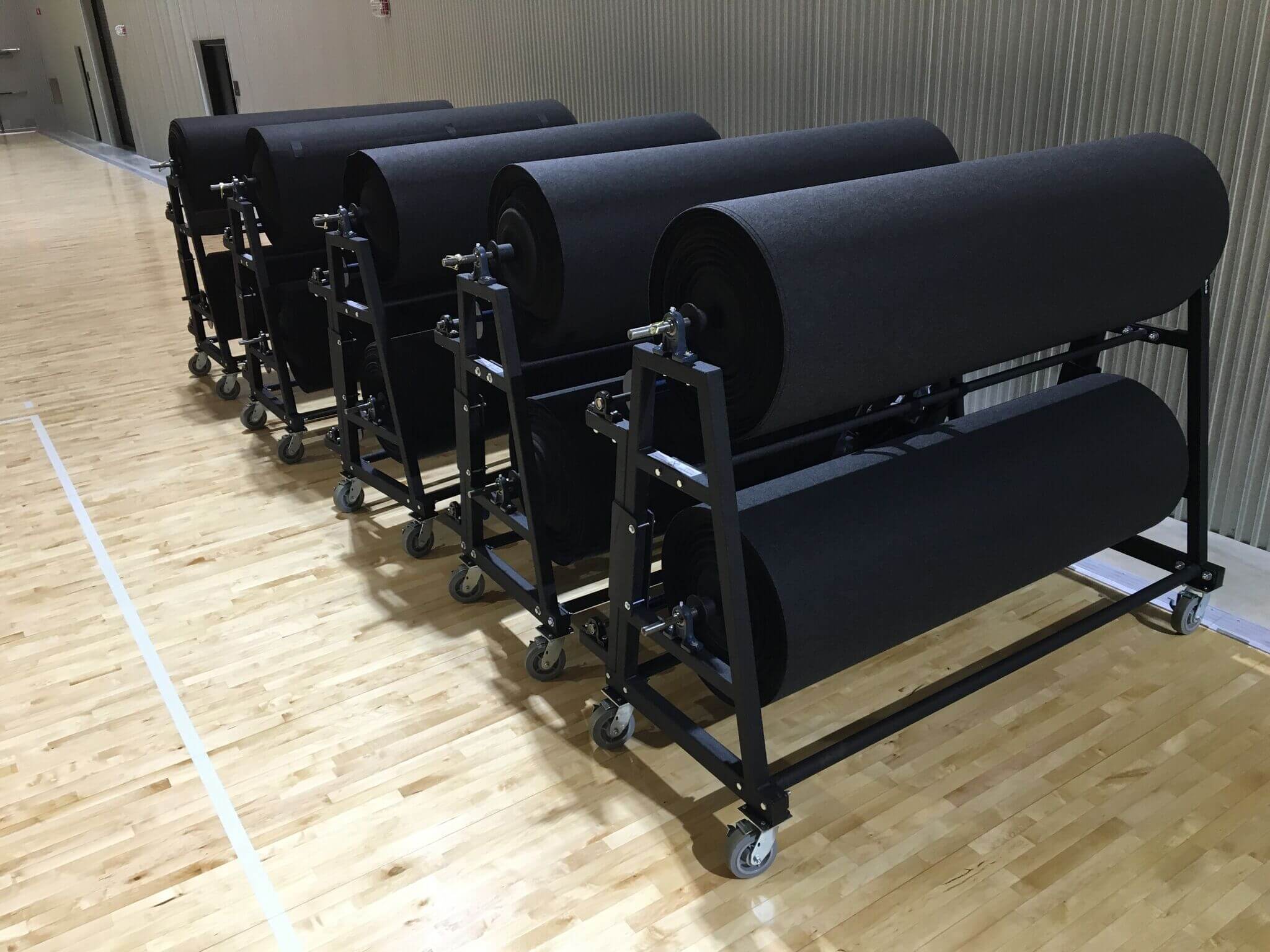 GYMPRO • STORAGE RACK
item # G-RGPLUB
Holds up to 7,000 sq. ft. of the GymPro EcoRoll
Dimensions: 90"x 32.75"x 62"
Empty Weight: 297 lbs.
Requires only 12 Bolts to Assemble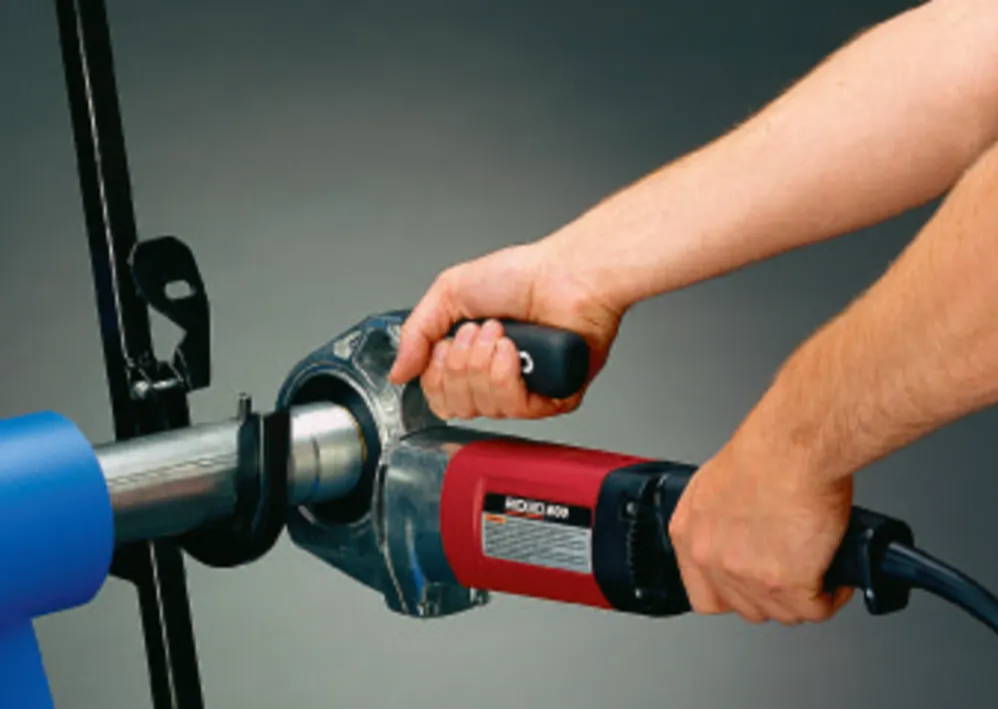 POWERWINDER
item # G-AGPPW
Save Time and Money on Labor Costs
Plug and Play, It Works With Your Existing Rack
Makes Retrieving the Eco-Roll System even quicker and easier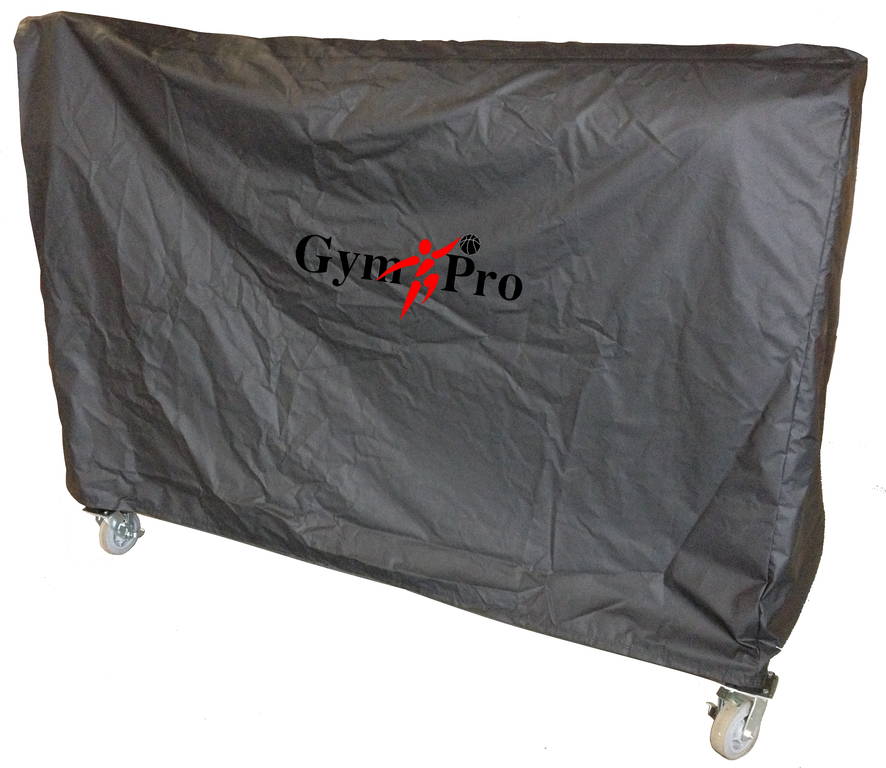 STORAGE RACK COVER
item # G-AGPSC
Protects your Eco-Roll System while not in use.
Custom Logo Printing Available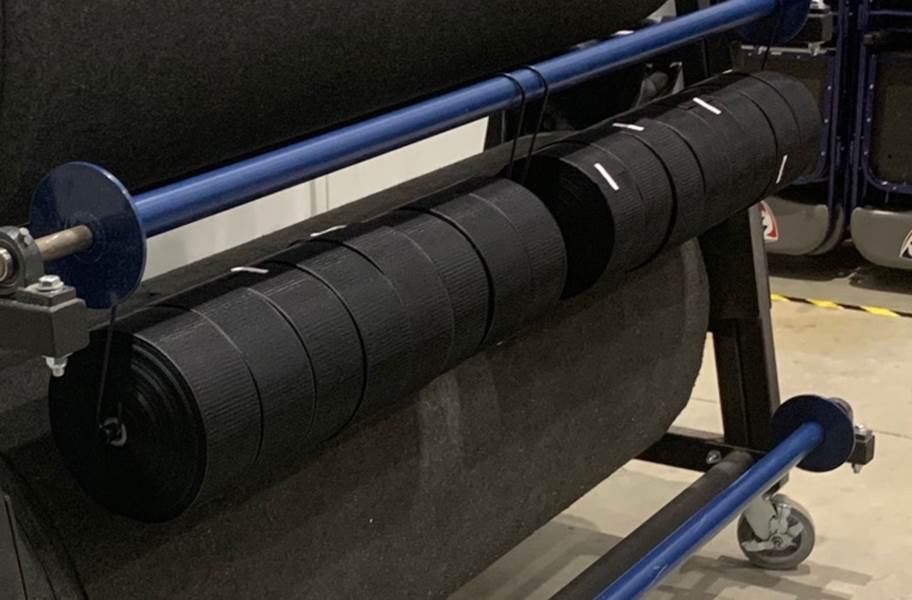 TOP HOOK
SEAMING TAPE STORAGE
item # G-AGSTSS
Stores Up To 16 Rolls of Top Hook Seaming Tape When Not In Use
Eliminates Several Trips To the Storage Closet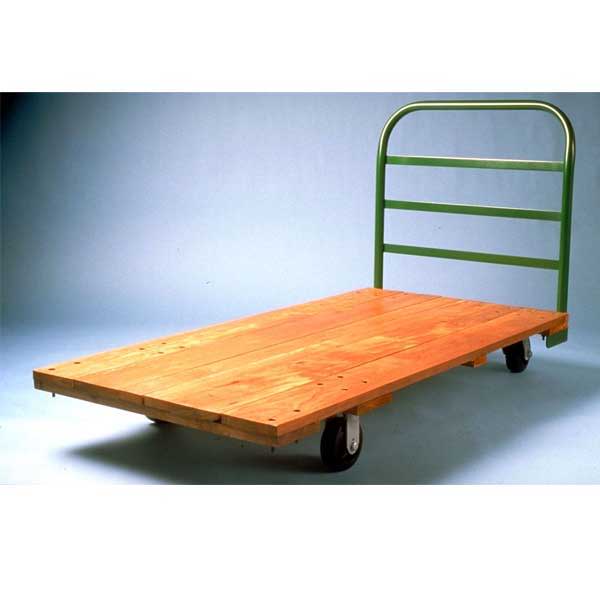 STORAGE CART
item # G-GPTileCart
Holds up to 200 EcoTile Each
Dimensions: 36"x72"
Empty Weight: 100lbs
ADDITIONAL ACCESSORIES

• EcoRoll Velcro Tabs - Bag of 36 Qty ..........................................item # G-AGPT36
• EcoRoll Core Clips - Pack of 6 Qty..............................................item # G-AGPAC6
• Courtside Runner Storage Straps - Pack of 4 Qty.................item # G-AGPS4B
• Top Hook Seaming Tape 4"X 75' ................................................item # G-AGPV425
GymPro Layup Racking System for Easy Storage & Use
Holds 6000 Square Feet
How to Clean & Care for your Gym Floor Covering
The following cleaning and maintenance instructions are recommended to ensure the product maintains its desired appearance and optimal performance level, as well as ensuring a long product life span.
Daily Cleaning

Vacuum daily when the product is in use with a heavy duty "commercial style" vacuum cleaner.
Spot Removal

If a spill occurs, blot excess liquid with a clean, absorbent cloth or paper towel. Spray the affected area with an all-purpose set remover* and gently blot area until the spot is removed. Grease and oil based stains may require a degreasing chemical.
Gum Removal
Using a putty knife, remove excess chewing gum from the surface of the material. If residue remains, a commercial grade solvent based gum remover may be required. For best results, score the surface of the remaining gum. This allows the gum remover to penetrate more effectively. Please refer to the gum remover's directions for detailed instructions.
Periodic Maintenance
The Gym Floor Cover is subjected to varying environments and traffic levels. Your specific traffic and environmental variants will dictate actual periodic maintenance requirements. When deep cleaning is required, ride-on and walk- behind carpet extractors are recommended. Please refer to your local equipment sales specialist for specific recommendations on types and brands of extractors available.
View All
Close