Free Point Guard Workout
Claim Your FREE Point Guard
Workout from Pro Trainer Jason Otter
Want to become an Elite Point Guard? Then you need to start training with Jason Otter and it starts for FREE right now.
* - Improve your game today with Jason's simple be effective routine.
* - Start training with Jason now, a former D-1 Point Guard (Austin Peay) and trainer to Pros, College, High School, and elite youth players.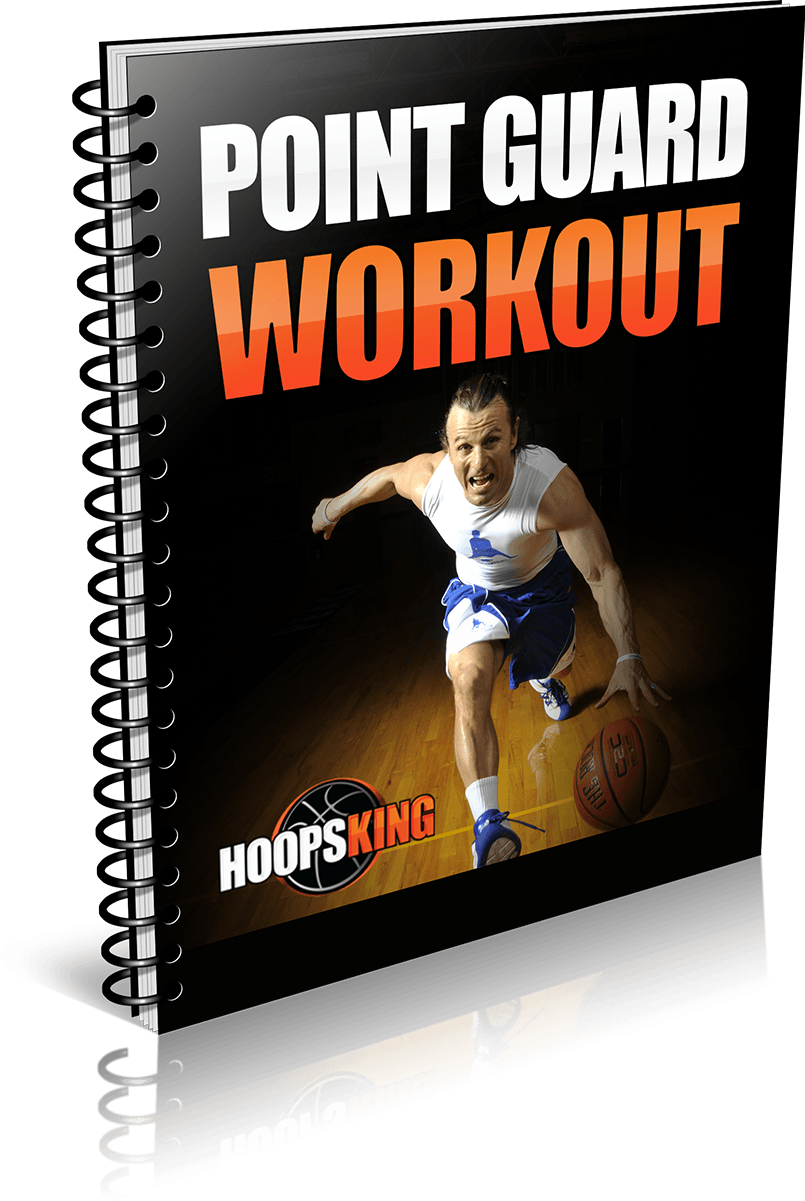 The FREE Workout Will Be Sent To the Email Address You Submit Above!
100% Secure. We Never Share Your Email.
---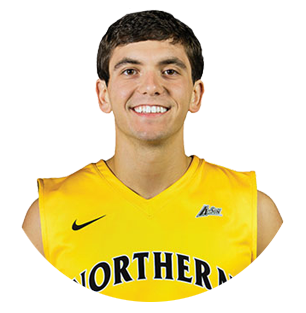 D1 Point Guard
Dean Danos
"Coach Otter helped teach me to be the man I am today and helped my sister and I reach our goal of playing Division 1 Basketball. Thank you."
D1 Point Guard Recruit
Jordan McCabe
"Ever since I met Jason Otter of Jason Otter's School of Basketball, it has just elevated my game to a whole other level."