Custom Rotomolded Coolers
SKU:
Frequently bought together:
Description
Customize a Rotomolded Cooler to Keep your Drinks & Ice Cool for those Long Days on the Court or Out in the Field
What is a Rotomolded Cooler?
Rotomolded coolers are hard-sided coolers with great temperature retention. Although they can be more cumbersome and difficult to transport, they can withstand long-term use. Rotomolded coolers are great for keeping ice icy for days!
25 Quart Rotomolded Cooler Features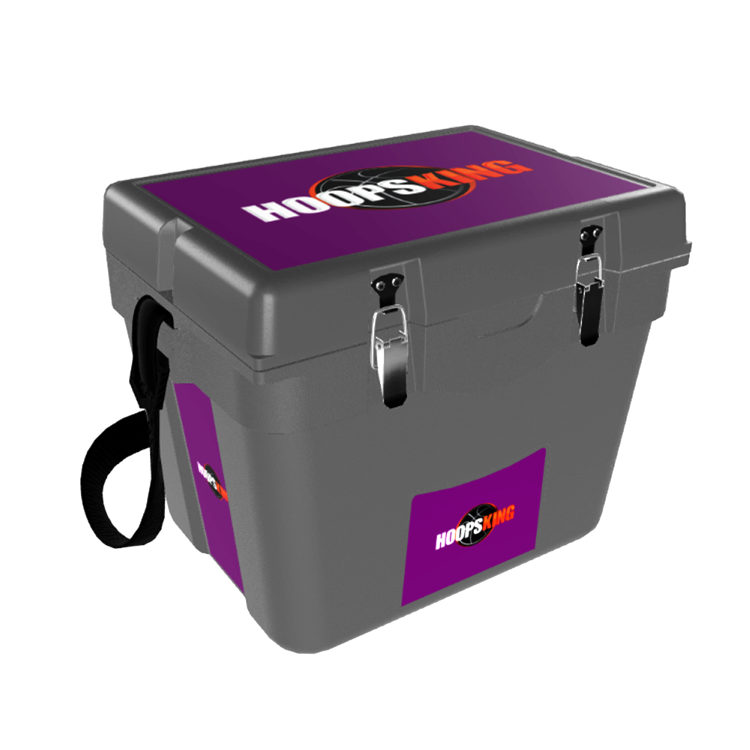 This cooler can hold up to 24 cans and has enough ice to keep beverages cold for several days.

Holds

24 can with room for plenty of ice

Extra comfort with the adjustable shoulder strap

Non-skid rubber feet stop sliding

Seals for the cold are heavy duty

Lockable feature prevents theft

Insulation made of polyurethane 2.25" keeps your drinks cold for several days

Both sides will have tie-down points

Made from heavy-duty rotomolded plastic

Due to lighting, product color can vary slightly

Price - $249.99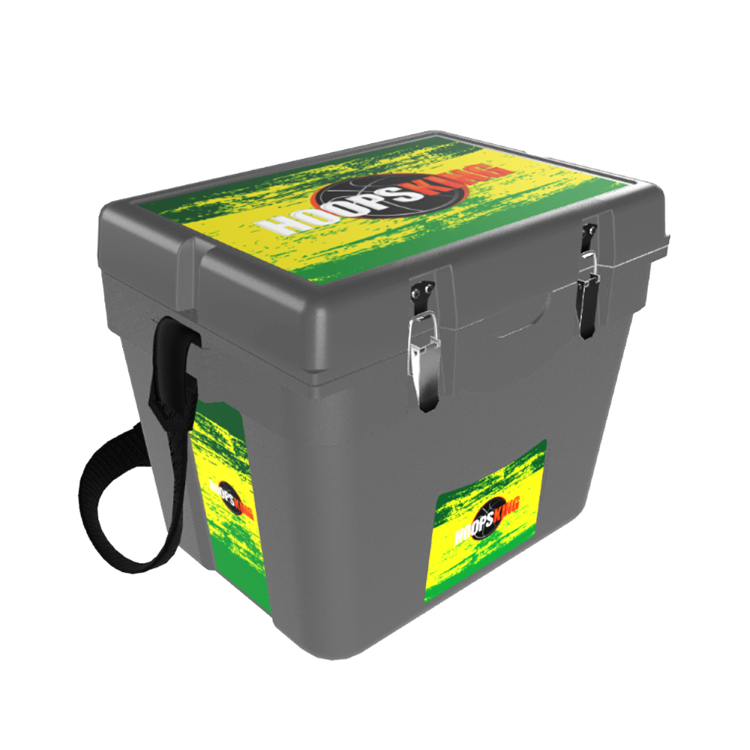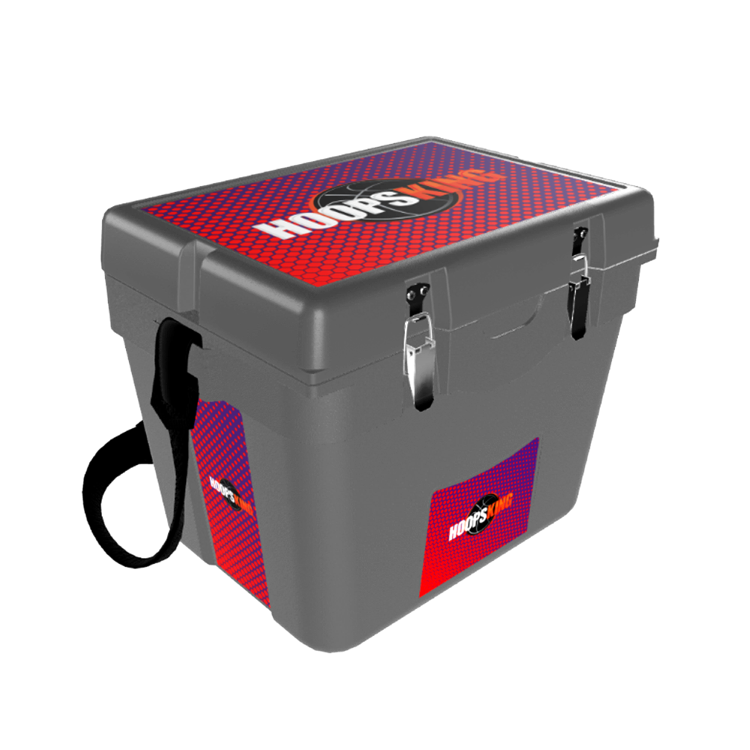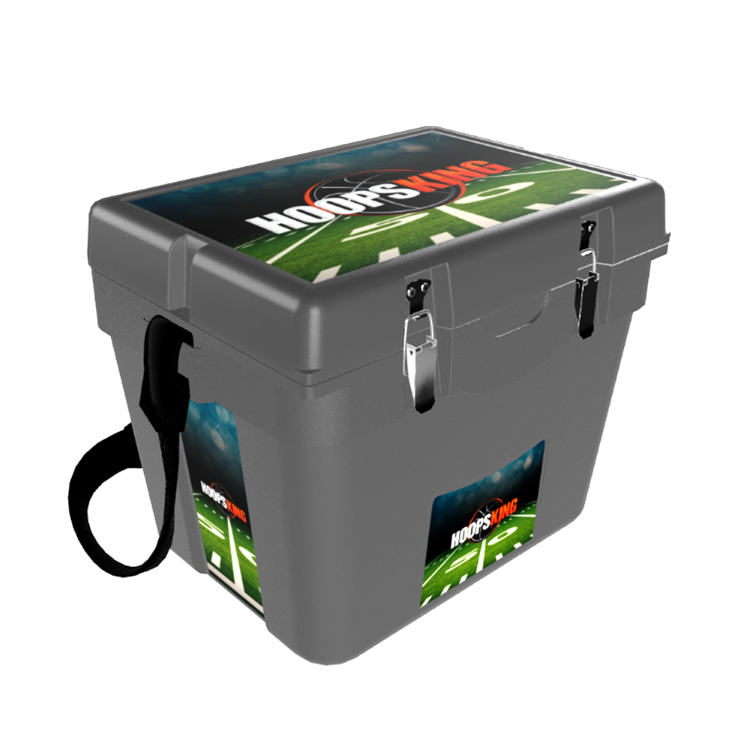 45 Quart Rotomolded Custom Cooler Features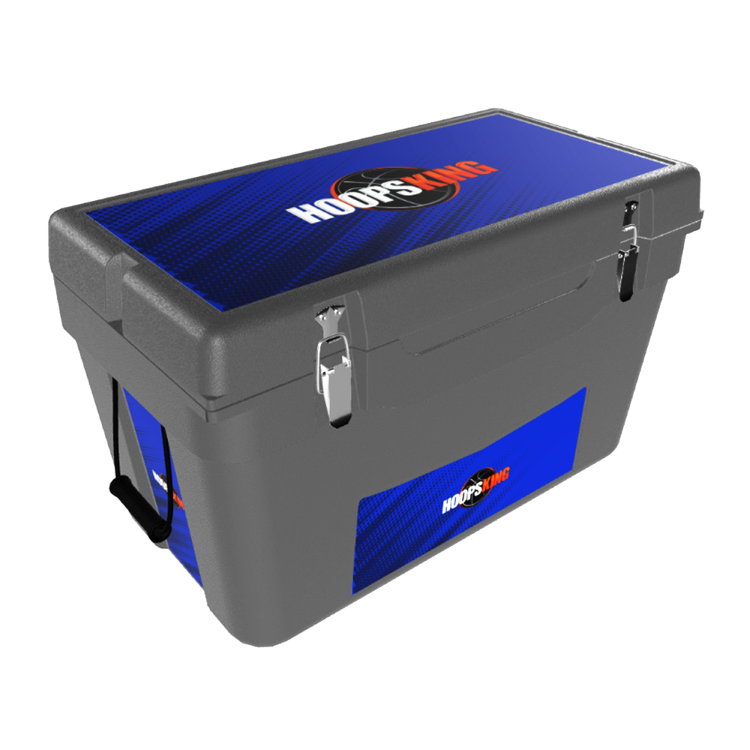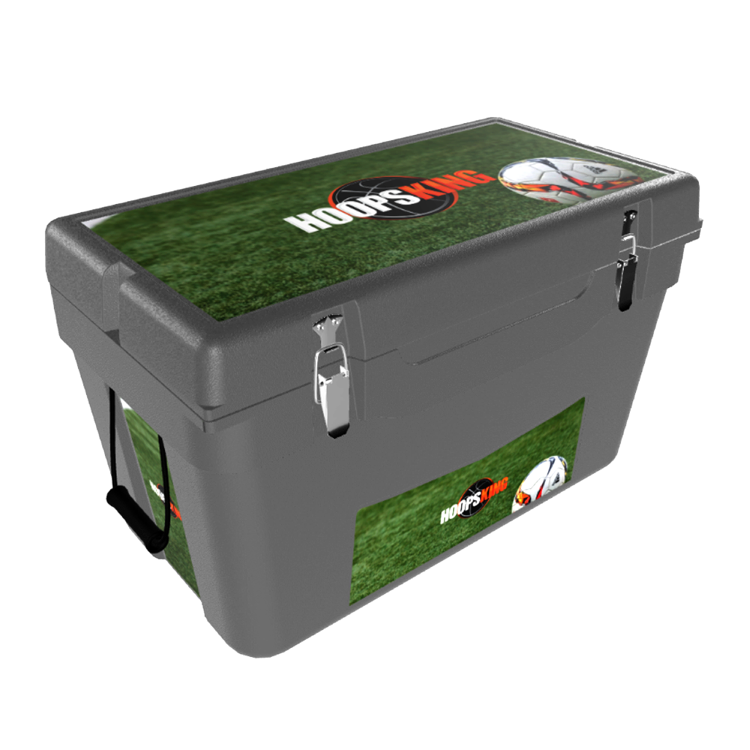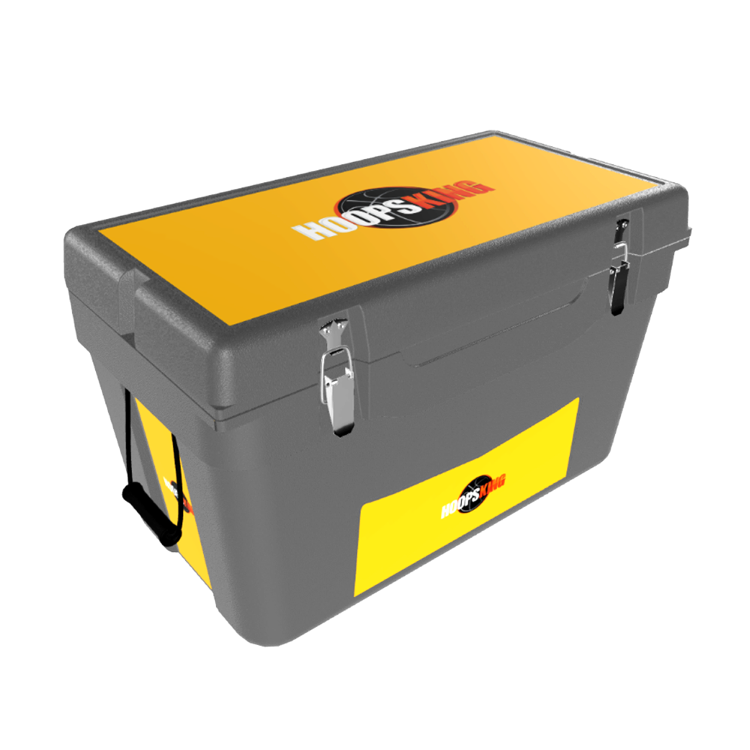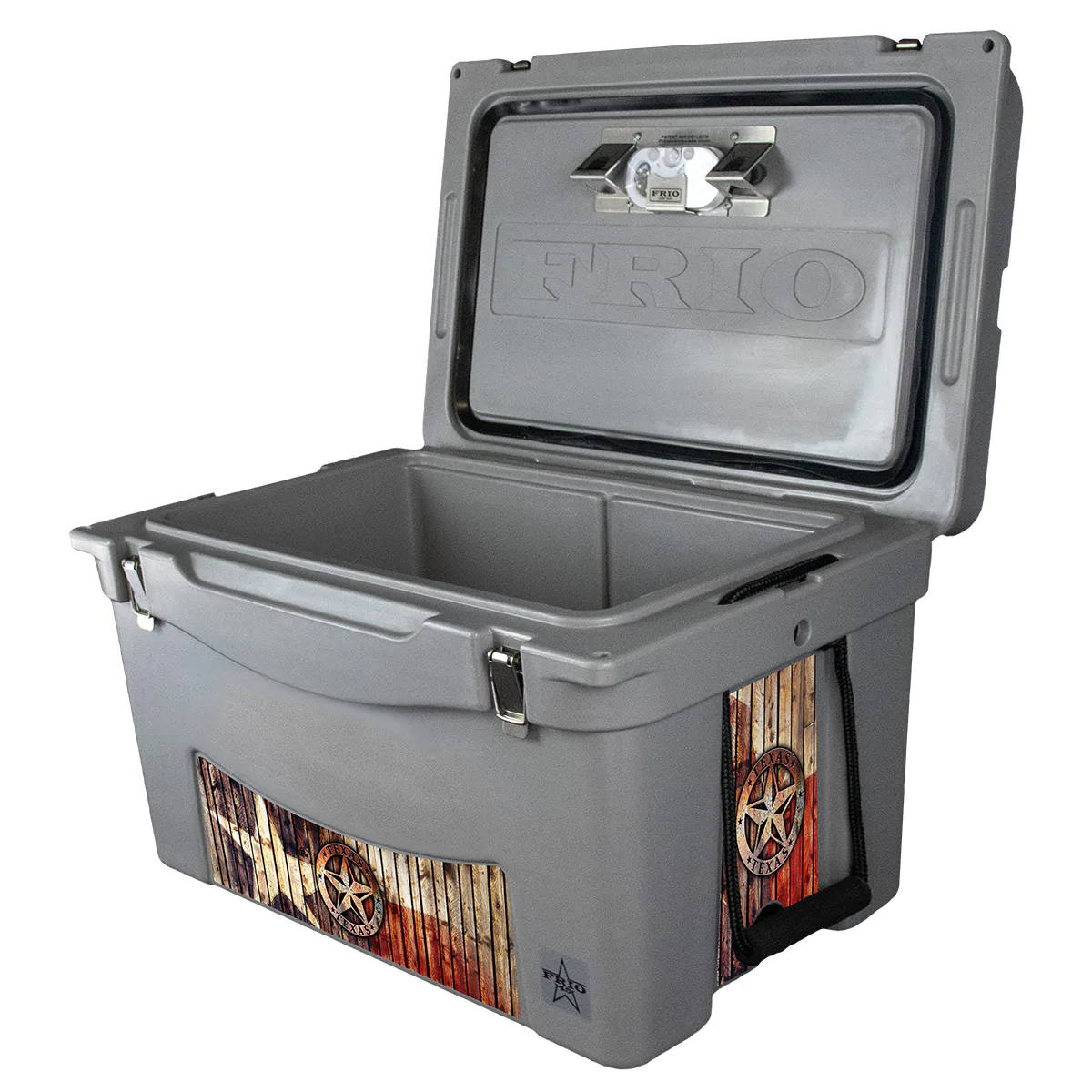 Are you having trouble finding your drink in the dark?

No worries!

The cooler has a built-in light!

This cooler is mid-sized and can hold up to 60 cans. It also has enough room for ice to keep beverages cold for several days.

2 stainless steel latches

Positive seal drain plug

Two flexible plastic handles allow for easy gripping

Four non-slip feet ensure that your cooler stays cool and away from heat

Due to lighting, product color can vary slightly

Price - $339.99
65 Quart Rotomolded Custom Cooler Features
With the cooler properly pre-cooled before adding ice, it will last 5 days in sub 90 degree and 3-4 in 90 degree plus heat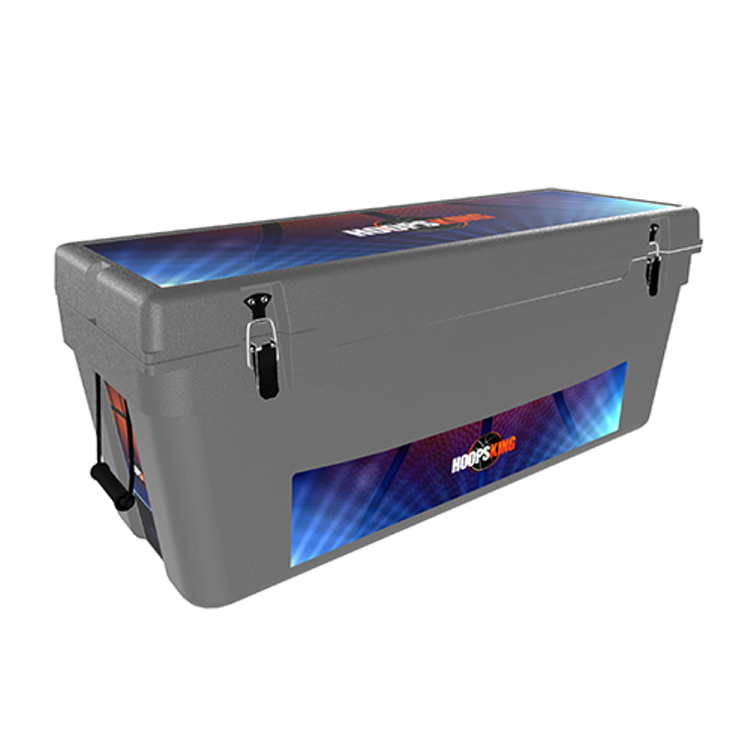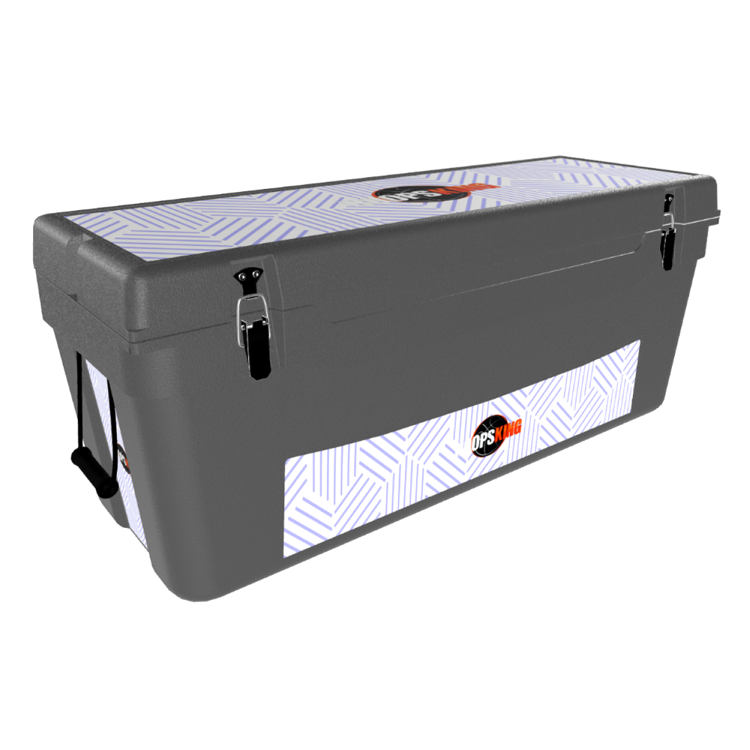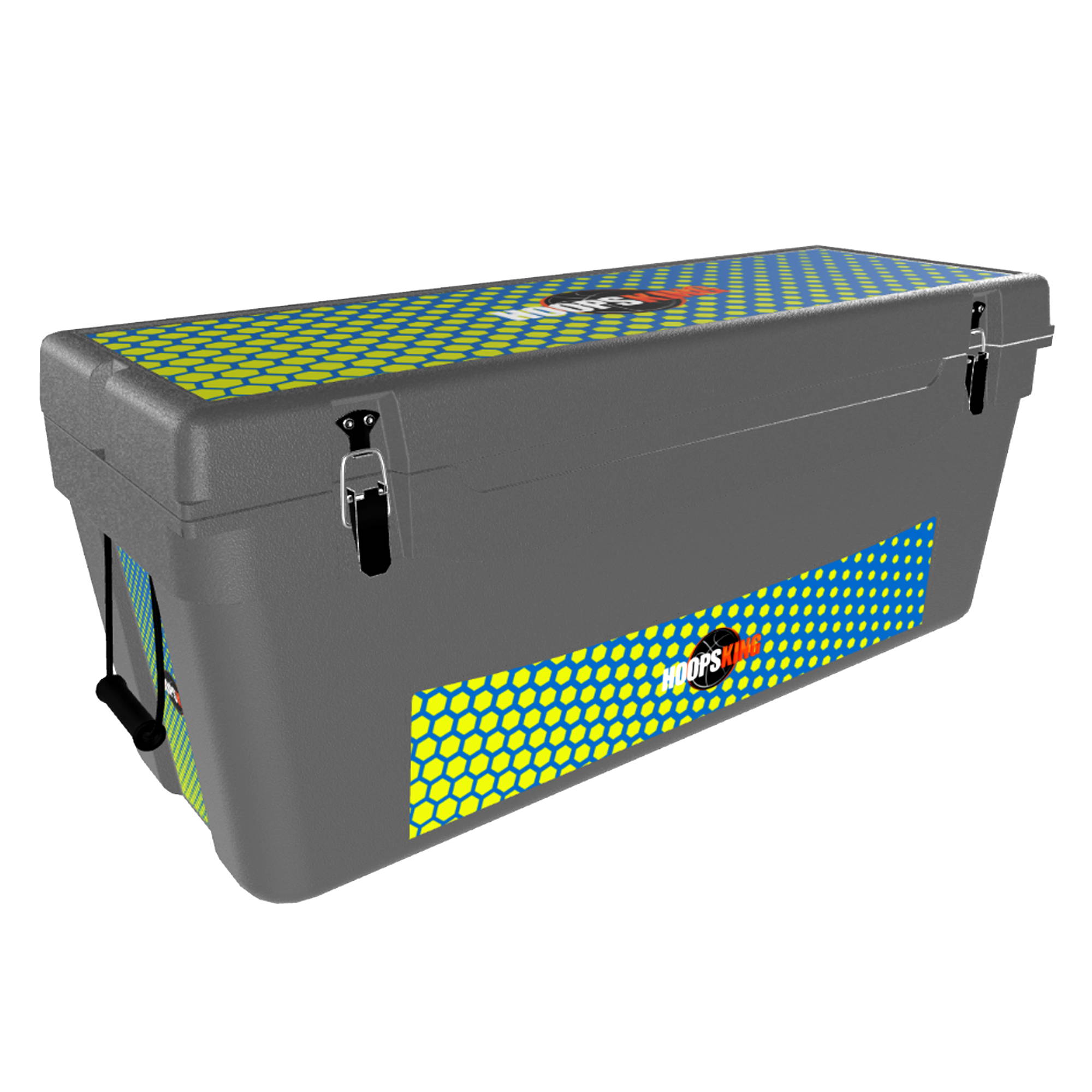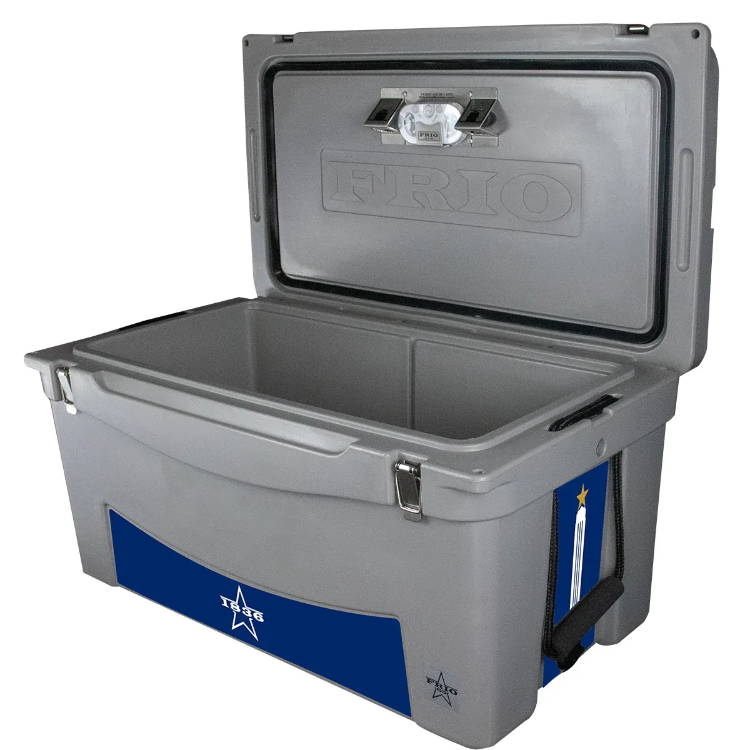 Are you having trouble finding your drink in the dark?

No worries!

The cooler has a built-in light!

Holds 100 cans with sufficient ice

Unique Stainless Steel Latches make opening and closing easy

Inside the Lid, Motion Sensitive Lighting

Fish Ruler built-in on the Lid

Rubber non-skid feet prevent sliding

Heavy Duty Seal Locks for the Cold

A handy lockable feature to prevent theft

Polyurethane Insulation 2.25" Keeps Drinks Cold for Days

Made from heavy duty rotomolded plastic

Comfort grip rubber handles

Due to lighting, product color can vary slightly

Price - $439.99
View All
Close