Weighted Indoor Basketball for Training (Men or Women)
SKU:
Bulk discount rates
Below are the available bulk discount rates for each individual item when you purchase a certain amount
| | |
| --- | --- |
| Buy 5 - 10 | and get ₪8.37 off |
| Buy 11 or above | and get ₪20.94 off |
Frequently bought together:
Description
Help Players Become Stronger w/ the Ball, Increase Shooting Range, Rip Down Rebounds, Zip Passes & Handle the Basketball w/ Authority...w/ a Weighted Basketball!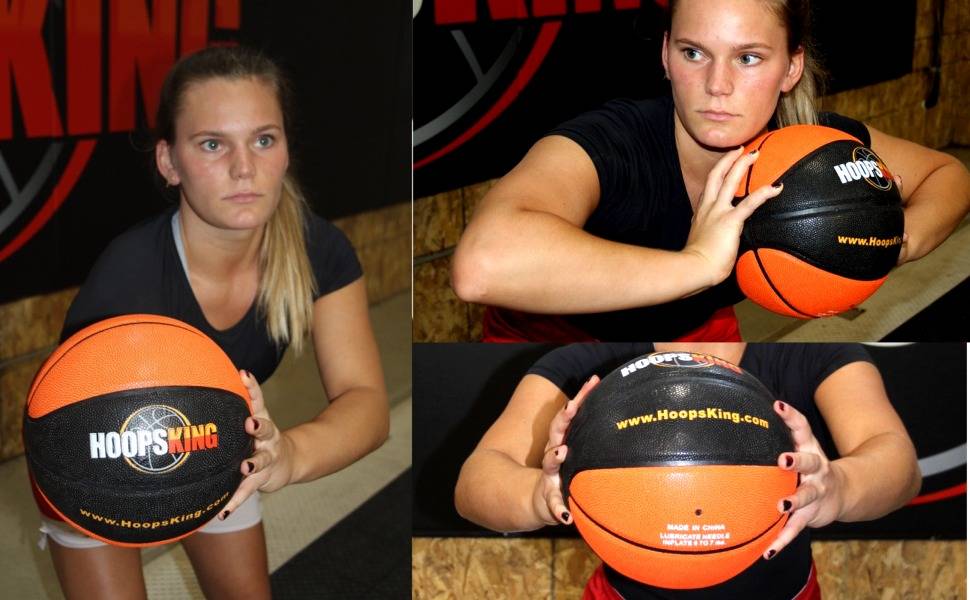 ---
Free Weighted Basketball Video to Maximize Your Training Results
Just scan the QR Code on the HoopsKing Composite Leather Weighted Basketball to get a free weighted ball training video featuring NBA Coach Jay Hernandez. Jay will give you lots of great drills that will show you how to get the most out of your weighted basketball.

---
Our Ball Features a Great Grip and Deep Channels So You Feel in Control

With a heavy basketball you need deep channels in the ball so that it is easier to handle.
---
Build Confidence with a Weighted Basketball

Not only will players develop better handles, increase shooting range, learn to squeeze the basketball on rebounds, and throw hard, crisp passes - they will become more confident when the ball is in their hands. After using the weighted basketball the regular basketball will feel light and make players feel powerful. The regular ball will seem light compared to the weighted basketball. This will increase player's confidence with the basketball and make them feel more powerful on the court.
---
Train with Two Weighted Basketballs for Dribbling & Passing Drills...Develop Skills Faster
Work both hands at the same time and increase difficulty with two ball dribbling and passing drills.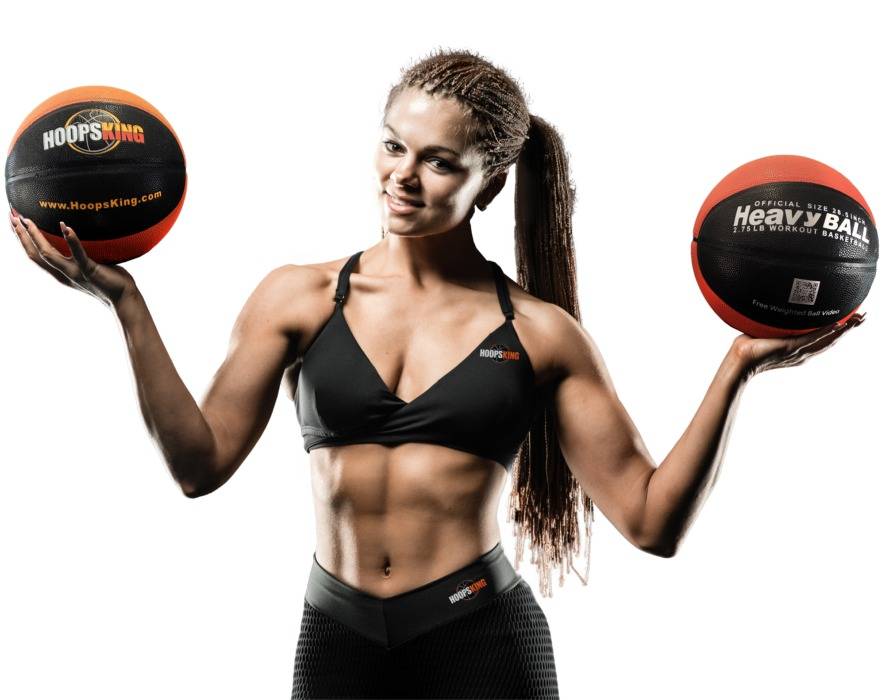 View All
Close