Attack the Rack Pack
SKU:

ARP-1
Frequently bought together:
Description
Beat Defenders, Get to the Rack, & Score...w/ the Best Training Tools for Dribbling & Attacking!
The Perfect Gift for Any Basketball Player Who Want to Get to the Basket,
Handle the Basketball in Crunch Time, & Score More Points!


USA 48 Continental States Only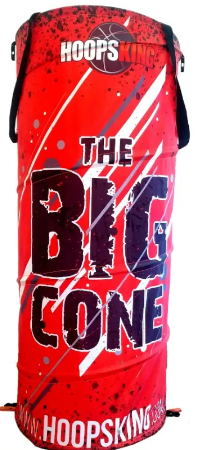 The Big Cone better simulates a real defender so when a player is practicing they are learning to make moves that they will have to make in games - instead of just stepping over cones.
Better Mimics a Real Defender
Unsnap to Open - Snap to Close - Easy to Travel with
Choose Orange or Black Color
---
Hoop Handz Weighted Gloves
Hoop Handz Weighted Gloves Build Powerful, Strong, & Quick Hands which means players will be confident with the basketball - and be able to beat defenders off the dribble.
Over 3 lbs per pair which means you'll build strong & powerful hands, wrists, and forearms.
Anti-Grip Palms to develop better ball control when not wearing the Gloves
Choose Size
---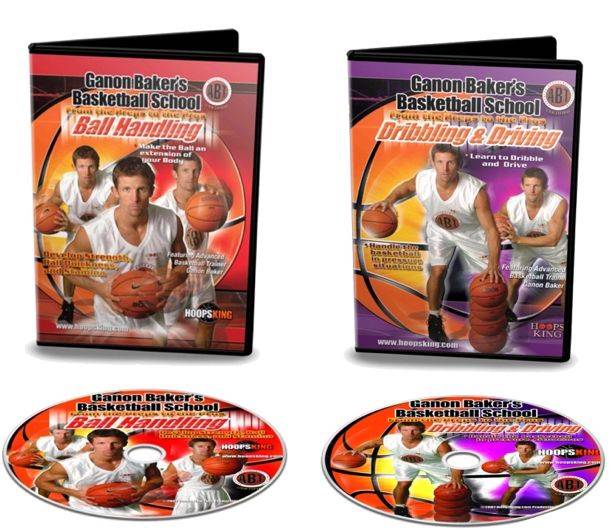 Learn from a World-Reknowned Trainer on how to get to the basket like the Pros, the Best Drills to Build Strong, Quick, & Powerful Handles.
Ball Handling DVD to build an incredible base of skill - you won't get the ball taken from you!
Dribbling & Driving DVD will give you the drills to get to the Basket & Score
---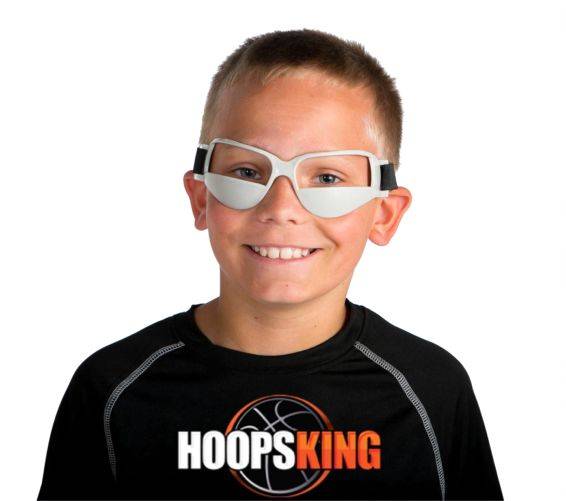 Dribble Goggles block the vision of the basketball so you learn to dribble by the feel of the ball - without seeing it all!
One size fits all
Develop better court vision by not seeing the basketball
---
View All
Close