Attack the Rack Elite Pack
SKU:

ARP-2
Frequently bought together:
Description
Get to the Rack Elite Pack Takes Handles, Finishing & Foot Speed to the Next Level!
The Ultimate Gift for Any Basketball Player Who Want to Get to the Basket,
Handle the Basketball in Crunch Time, & Score More Points!

USA 48 Continental States Only
---
TWO Big Cones so you can work on beating the man guarding you and then beating the help defender. Great finishers beat more than just one defender and you can too with 2 Big Cones.
Better Mimics a Real Defender
Unsnap to Open - Snap to Close - Easy to Travel with
Choose Orange or Black Color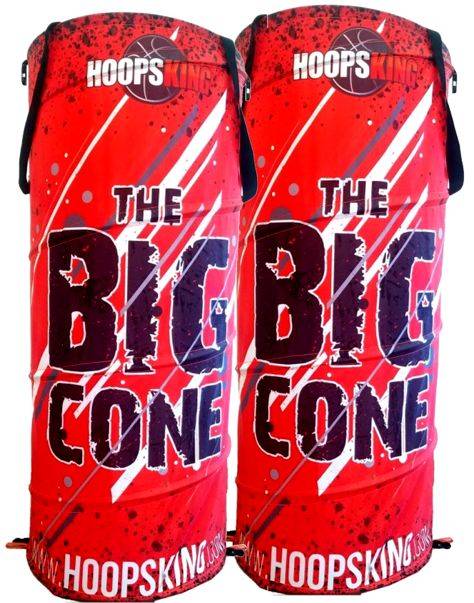 ---
Hoop Handz Weighted Gloves
Hoop Handz Weighted Gloves Build Powerful, Strong, & Quick Hands which means players will be confident with the basketball - and be able to beat defenders off the dribble.
Over 3 lbs per pair which means you'll build strong & powerful hands, wrists, and forearms.
Anti-Grip Palms to develop better ball control when not wearing the Gloves
Choose Size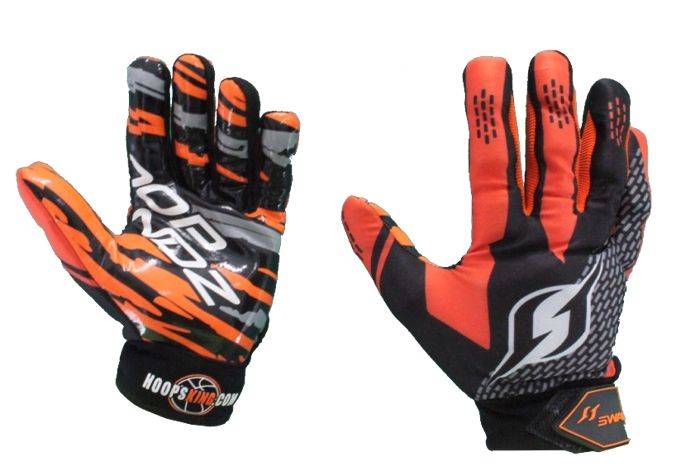 ---
Dribble Goggles block the vision of the basketball so you learn to dribble by the feel of the ball - without seeing it all!
One size fits all
Develop better court vision by not seeing the basketball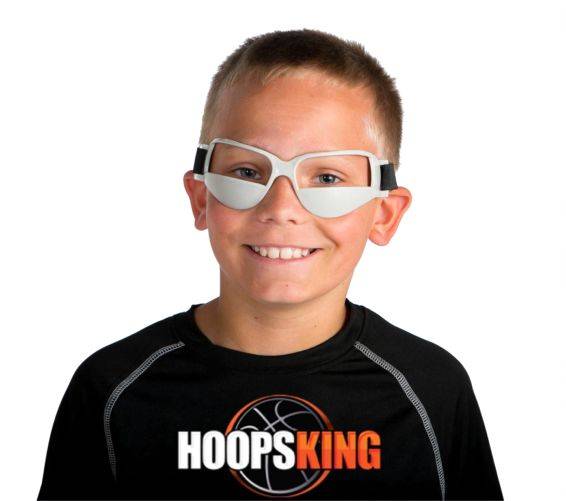 ---
Learn from a World-Reknowned Trainer on how to get to the basket like the Pros, the Best Drills to Build Strong, Quick, & Powerful Handles.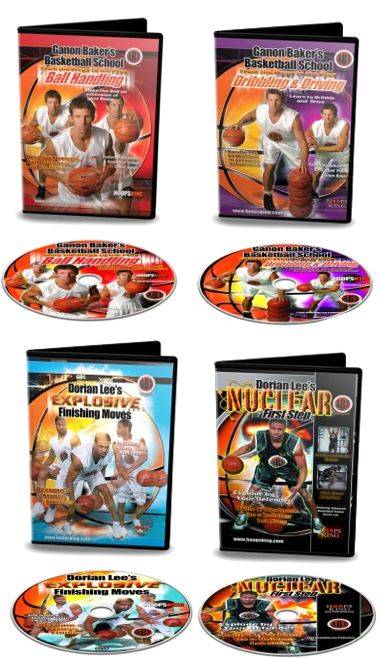 ---
View All
Close